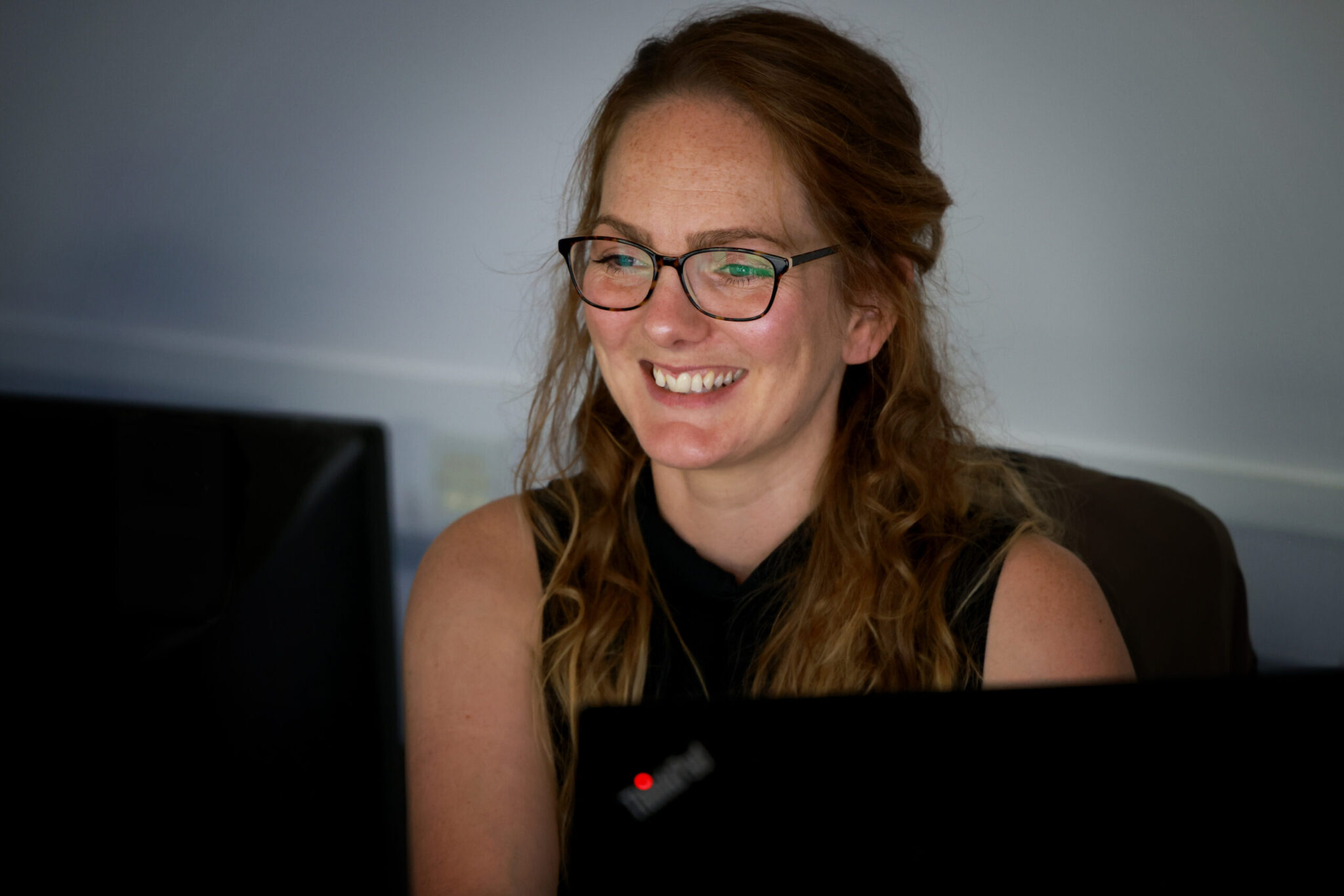 Stacey Wilson
Chief Operating Officer
A busy mum of two, multi-tasking is her forte – you'll often spot her carrying around her colour coded to do list!
Stacey's career in digital started 15 years ago, working for a large independent digital and direct marketing agency. Having worked with a huge range of clients, across markets including financial services, ecommerce, travel, consumer tech and B2B, she joined the Infinity Nation team in 2019, heading up client services and consulting with prospective clients.
Her appetite for improving internal operations and demonstrated success at building long-standing and fruitful client relationships saw her promotion to COO in 2022.
Stacey has a real passion for digital marketing and team mentoring. As COO, Stacey oversees client and delivery operations; ensuring we have the ideal team, strategy and process mix in place. Our ambition is to grow; attracting and retaining the best talent is crucial in our quest to exploit every opportunity for client growth and keep our clients ahead of their competitors.
Favourite Things:
Brooklyn 99, Power, Friends, Love Island
Anything she can dance to
Pilsner, G&T, Wine….
"Nothing can dim the light that shines from within"-Maya Angelou