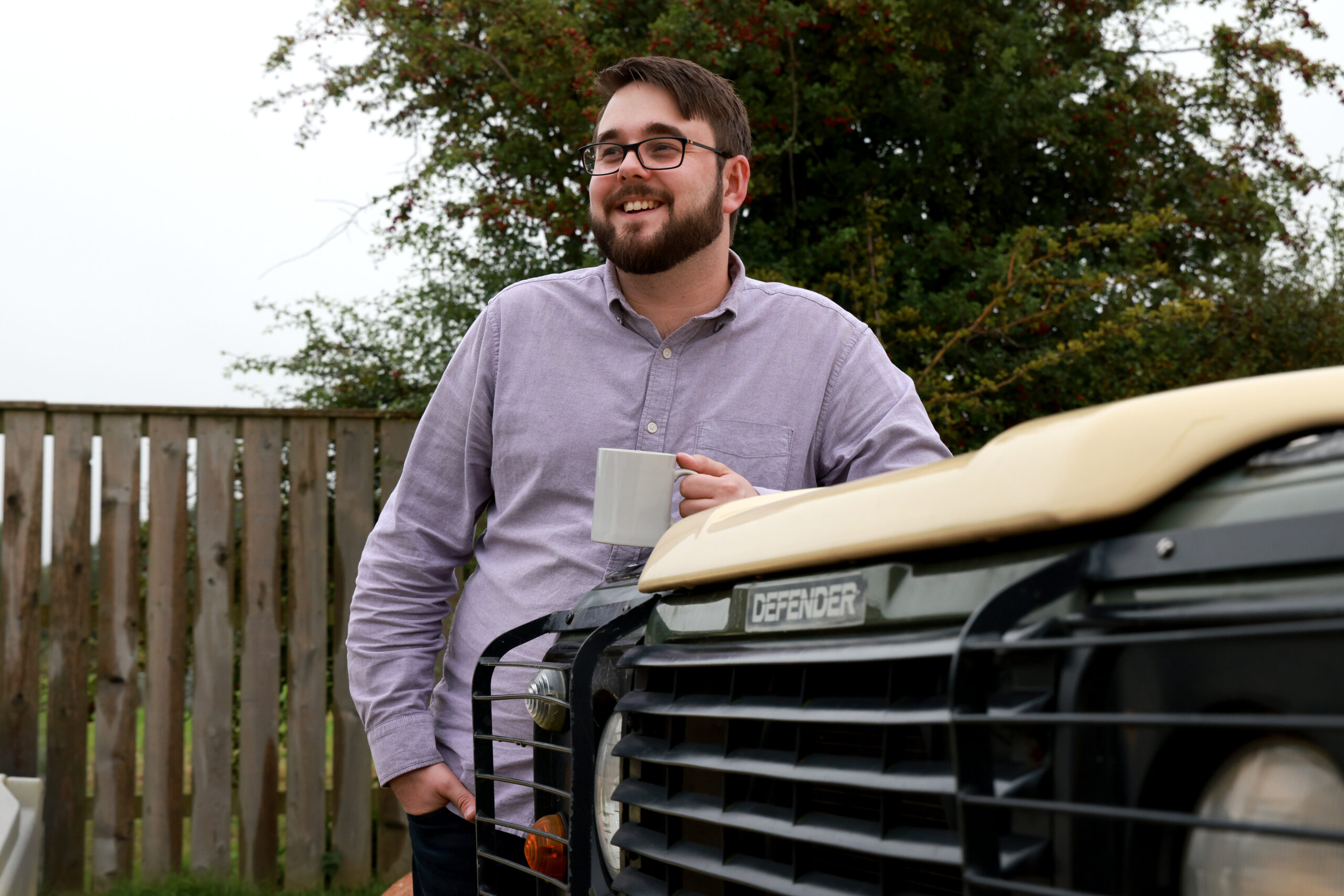 Sam Smith
SEO Manager
Sam's career in the creative and marketing world started almost 9 years ago, and during his career has worked on projects for world recognised museums through to industry leading Trade Federations and everything in-between.
Over the last two years, Sam has been proactively developing a strong set of digital marketing and SEO skills. The driver behind this was seeing the impact of his labour generating change for his clients.
Sam will now be using his experience and skills to help develop and push business growth for Infinity Nation and their clients.
Favourite Things:
Anything "End of the world/Apocalyptic" genre
Pop punk, Ska, Rock
Whiskey/Malbec
"If I can't win, I'm not playing."