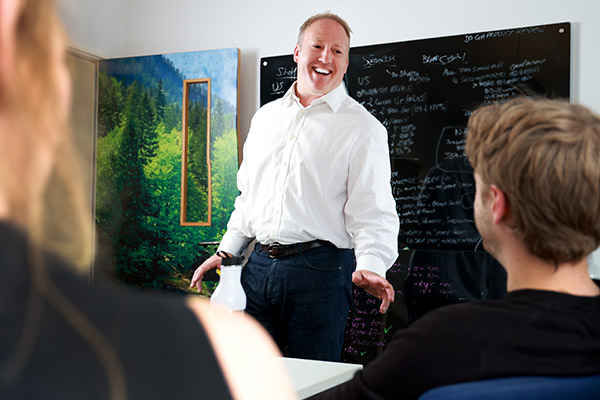 Al Keck
Founder/CEO
Al has worked closely with leading brands such as Reader's Digest, Rapha, eBay, Graham & Green, Weird Fish, Cass Art, and Trekwear to name a few. By partnering with his clients he has planned, implemented and redeveloped their online marketing strategies to make them work smarter, propelling their overall online revenue and ROI.
Through Al's digital leadership, Infinity Nation has received a number of awards. Most recently, Infinity Nation won the Digital Performance Award at the DIRECT COMMERCE INNOVATOR AWARDS 2019
But it's not all work and no play. Al also regularly contributes to the community. He has raised over £14K for Winston's Wish, Parkinson's UK, United Foundation, and a local primary school by participating in charity cycles. Al is also a regular sailor − competing whenever he can in between time with his son and daughter.
Favourite Things:
Ohh tough one - I think its a close call between the Goonies and Cool Runnings
Currently enjoying Ed Sheeran, but enjoy anything with a good beat and vibe
Dark Rum and Coke is definitely up there!
Pain is temporary, quitting is forever! Or, The difference between Good and Great is that little bit extra