Vendor Due Diligence & Sell-Side Due Diligence
Unearth the skeletons in the closet
Today, no business owner can afford to overlook its company's digital competence. Getting digital right can often be transformative; getting it wrong on the other hand may not only mean underperformance but can also be catastrophic to the company's growth potential and value of the business when looking for new owners/investors.
Our vendor due diligence and auditing services will equip you with the transparency and insights you require to make sure you have confidence in the digital proposition of your business, it can also find any hidden issues covered up by past work.
We carry out the following activities to support you with this:
Digital Due Diligence Audits
Digital Marketing Data Analysis
Digital Business Growth Analysis
Brand Equity Analysis
Through these services we will raise any red flags and identify areas which might scare buyers off, whilst quantifying the potential upsides and downsides. Our experts will make actionable recommendations with attributed levels of priority, which can be address by us or your internal teams before the sale – or by the new owner's, post sale.
We will also identify how all recommendations can be targeted and measured, ensuring you can see the big picture and understand what improvements need to be made to achieve your asking price.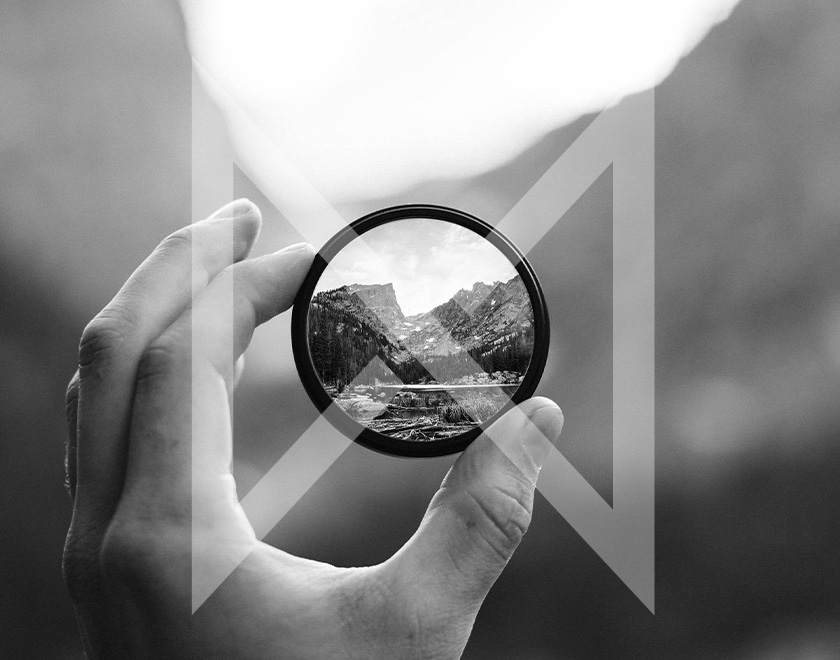 What We Do
Review the your strategy and potential paths forward
Craft a consistent, comprehensive equity story supported by factual proof points
Validate the business plan rigorously and objectively
Collect and develop supporting information, including strong digital analytics
Prepare a scenario-based financial model
Assess market attractiveness, margins, growth, market share, and related areas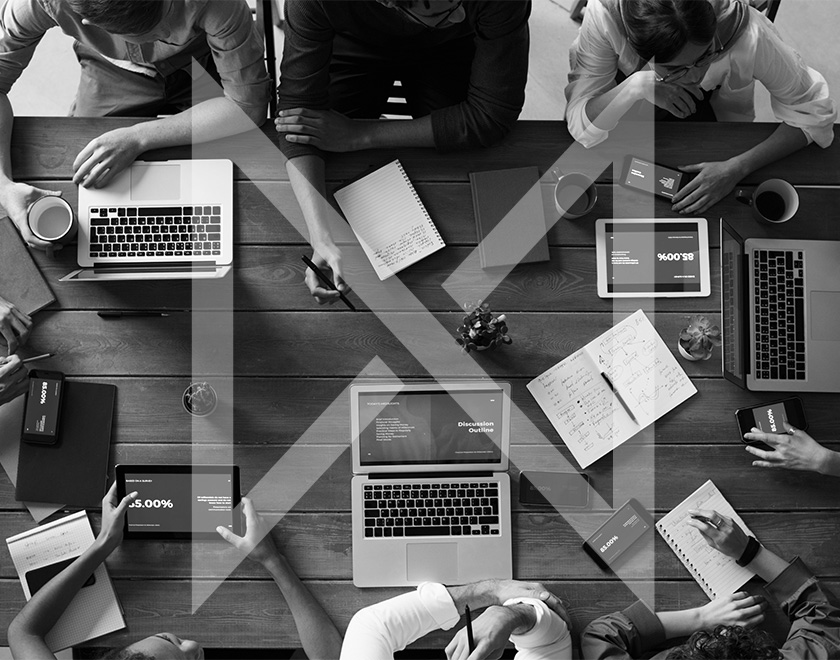 Digital Business Growth Analysis
Knowledge about the potential for digital business growth is essential before putting a value against your business or assets. The greater the potential and more robust the digital growth strategy, the more attractive your business will be prospective investors.
We look at business's digital marketing channels and assess their potential. Are the right channels being used? Are they being used effectively? Should new channels be adopted? What is the potential for growing sales via each channel?
We look at customer behaviour: how often do they buy? What is the lifetime value of each customer? What is the balance of returning customers versus new customers, and how can this balance be changed to unlock potential?
We also look at the customer journey, where customers come from and at what stage they buy, or drop away, so we can assess what changes need to be made to help drive customers towards their purchase.
We look at what competitors are doing and benchmark the business against them for transparency and openness.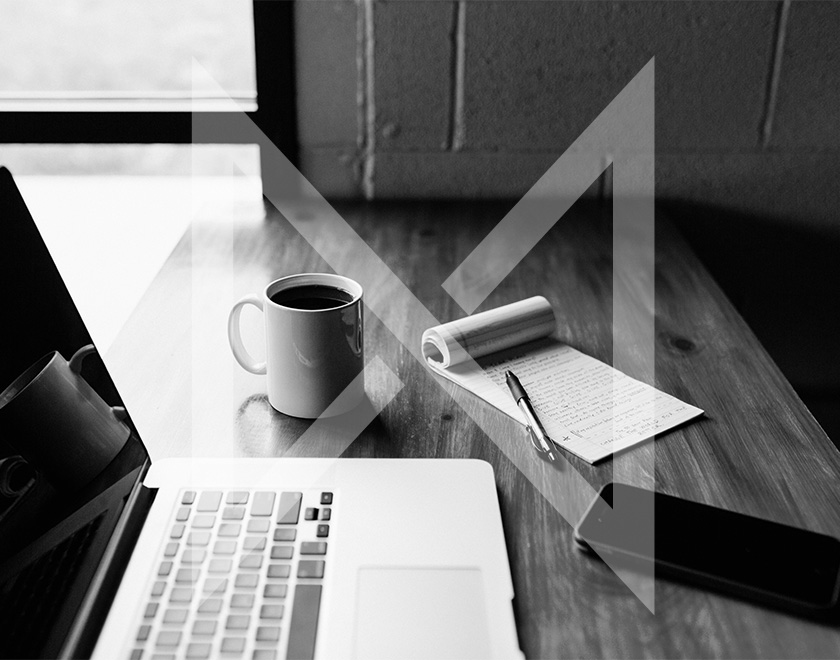 Digital Marketing Data Analysis
We carry out extensive digital marketing data analysis of the existing channels and digital marketing activity of your business. This advanced market analysis probes under the bonnet to review your current situation and identify any golden nuggets for the negotiation table, looking at:
Organic Activity – There are pages appearing in Google? Are the right pages appearing? If they rank highly, is it for the right keywords?
Paid Advertising – Are the right types of customers being attracted? Is digital advertising growth impacting organic growth?
Email Marketing – Is email marketing used? What is the frequency? Is it effective? Does it drive additional sales?
Social Media – What channels are used? Are they the right platforms? Are posts driving traffic to the website? Are customers engaged?
For each channel, we run digital marketing competitor analysis so the business is never viewed in isolation, and always against a backdrop of market analysis and best practice.
Brand Equity Analysis
Essential to any investment decision is understanding the prospect's online reputation.
We carry out detailed brand equity analysis to discover exactly what clients and potential buyers think of the brand, which will include:
What value is in the online brand equity?
Is the business well regarded?
What do people post about it on third party review sites?
Have brand equity strategies been successfully deployed, via PR campaigns?
Are people 'viewing not doing' on social media?
Our brand equity audit also looks at competitors and how your business is perceived in the marketplace in comparison to rivals.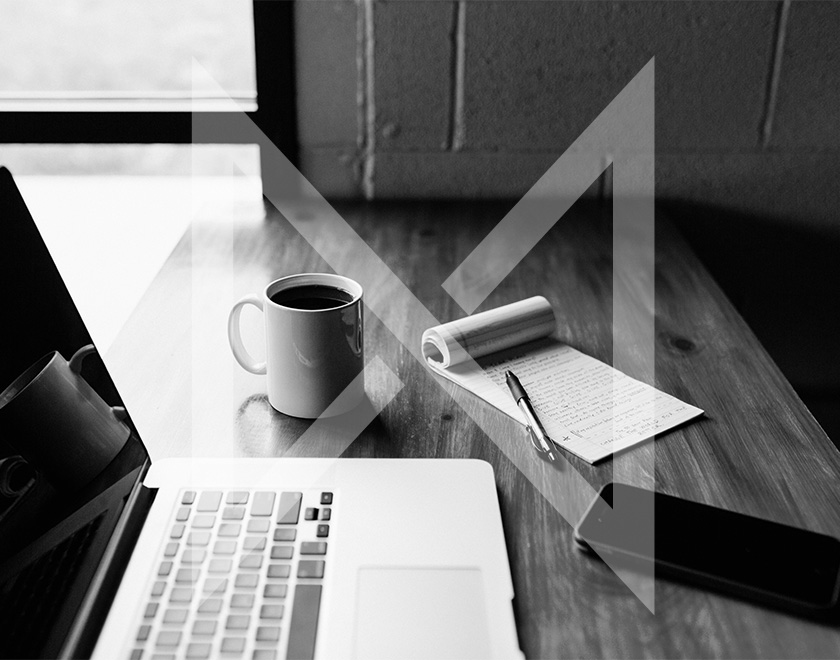 What does your vendor due diligence report involve?
The key is in the phrase "Due Diligence".
This 'vendor' or client-initiated audit process is honed from our experience running digital due diligence  projects on behalf of some of the UK's leading Private Equity firms.
We spend time understanding your business and where you've come from, but importantly on where you want to go.
Infinity Nation's channel experts get to work, forensically analysing your historic and current performance, linking this to market and competitor behaviour and trends.
We use our proprietary and 3rd party tools, as well as our Partner status with leading UK tech and media firms to benchmark your current performance, addressing any specific questions you want answered around your current strategy and opportunities.
We'll analyse your historic customer data, to identify opportunities for growth from your current customers, as well as focusing on acquisition opportunity.
Where relevant we can also combine our Vendor Due Diligence service with forecasting and media planning; bringing to life new opportunities and scenario planning for various growth outcomes.
The output is a presentation to your core stakeholders addressing the project scope, and written report format for you to use in future investment discussions. This is combined with a data appendix, so you get to keep the analysis for future planning and decision-making.
The overall process takes around 4 weeks, from initial planning and scoping meeting, through to project delivery.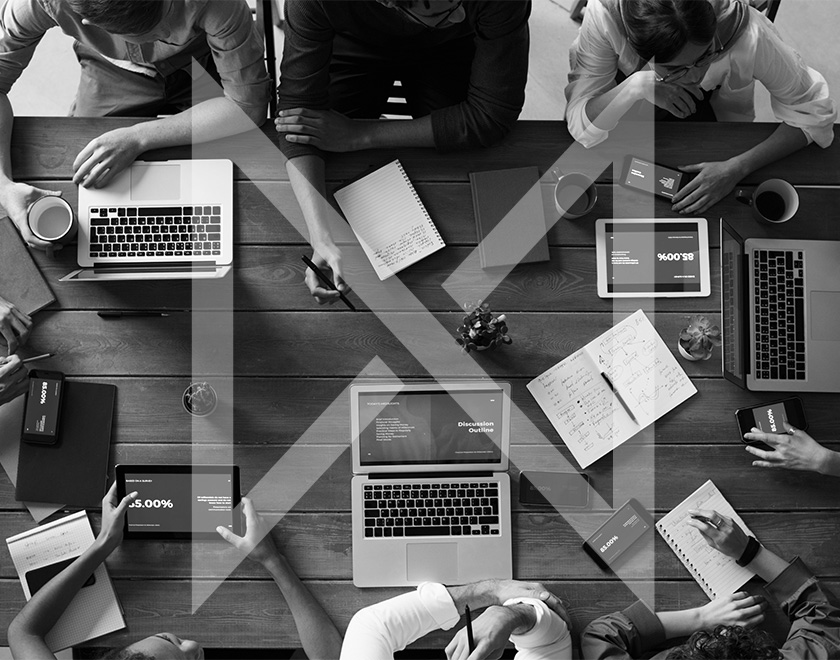 What are the most common issues found in VDD?
The beauty of the Vendor Due Diligence process is its tailored scope for each opportunity. That said, we do tend to find some common issues, which are easily addressed with the right strategy and experts to implement;
Under-utilisation of customer data and segmentation to build relationships on a personal level with prospective customers, or re-engage past-purchasers
Lack of audience-led strategies in paid social and paid search campaigns
Poorly-handled historic website migrations that are still hurting brands to the present day
Neglected on-page SEO strategies to map to customer need-states
Lack of awareness-led strategies to grow the prospective customer pool
Lack of new channel testing.
Do you find similar issues audit each time?
Yes, there can be similarities between sites and audits. We would call these issues low-hanging fruit. These issues/findings can usually be addressed quickly and cost effectivity – depending on your CMS.
However, vary rarely are two briefs ever the same so each audit is bespoke, created from scratch, using in-depth data analysis and manual checks
Vendor Due Diligence FAQ's
Can you help us fix any issues or weak areas?

Lillicoco
Simon Green, Managing Director, Lillicoco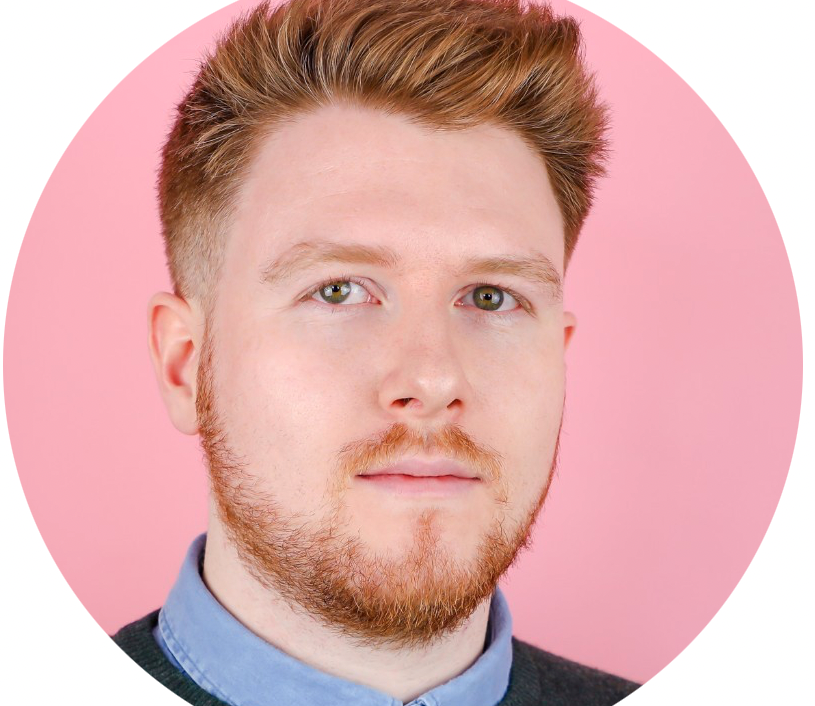 Infinity Nation played a pivotal role in the recent funding that Lillicoco received from Foresight Group. This investment has allowed us to evolve our team structure and rapidly accelerate our ecommerce marketing efforts to find and engage new relevant customers and also maximise multiple purchases from existing customers.
Through their rigorous approach, forensically examining each of our ecommerce marketing channels, website and our competitor positioning, it provided us great clarity on the potential value of our direct to consumer channel, versus the marketplaces we had been focussing on. This clarity highlighted the increase in our Customer Acquisition Cost (CaC) from the data intelligence analysis, which signalled a need to diversify our marketing activities and reduce reliance on some channels.
Infinity Nation's market sizing modelling helped us identify growth opportunities, which combined with identifying how our competitors were building links and share of voice on the SERPs (search engine results pages) was a powerful combination to showcase the opportunity for our brand in this space along side a focused growth strategy.I'd recommend Al Keck and the Infinity Nation team's due-diligence service to any private equity firm looking to invest in e-commerce brands. They don't focus on the standard 'here and now' situation analysis, but go deeper, suggesting opportunities and tactical improvements for the initial 100 days post investment which any brand is able to immediately put into action to gain market share and growth.