Why choose us for your next PPC project?
We don't just specialise in Google Ads, we run paid search campaigns on Microsoft Ads, Facebook, LinkedIn, Instagram and Twitter.
Along with an experienced & Google Ads-certified Pay per Click (PPC) team we use a number of tools to manage, update and report on how the campaigns are performing.
We ensure budgets are monitored daily to ensure that the campaigns are on-track to return a healthy profit. In addition, every week the performance of your PPC campaigns will be discussed in our internal Monday operations meeting, where we will discuss performance to-date and brainstorm where improvements can be made.
Many people can set up a well-structured PPC campaign. However, efficiencies and high levels of return on investment (ROI) come through the optimisation of the campaigns which is what we specialise in.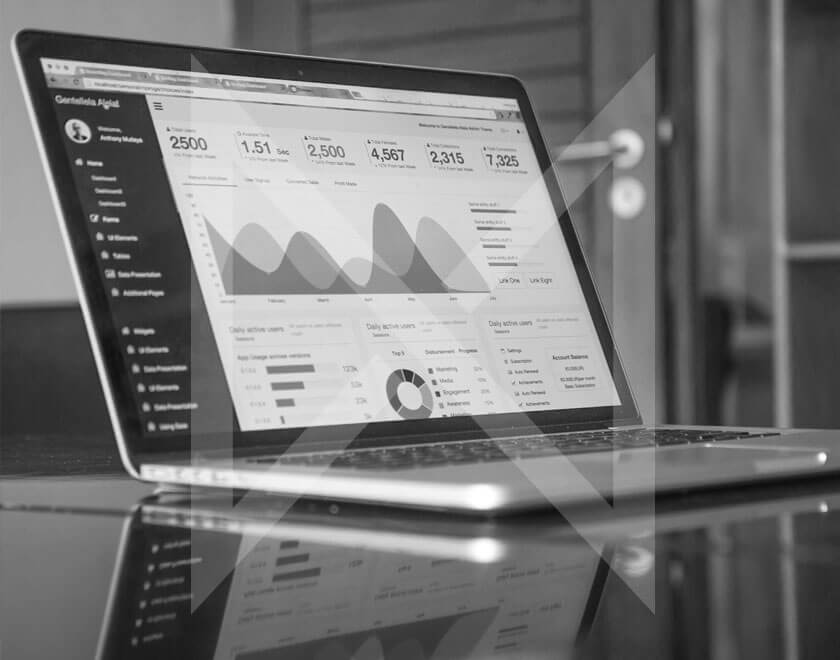 We continually optimise by :
Testing Ad copy/landing pages
Testing Site links
Create new campaigns
Test new features
Monitor keywords conversions

Are you unsure where to start?
To see how we can help you grow your business online, call one of our dedicated consultants on:

Pay Per Click results
On average, we achieve a 600% return on investment (ROI) for our clients through PPC advertising.
We increased Truffle Shuffles Google Ads Christmas revenue year on year by 122% at a significantly lower Cost Per Acquisition.
Meet our team here.
Structured & Successful
"Working with Infinity Nation has helped us significantly, they make the process structured, simple and successful. We would recommend them to anyone! "
Hugo Griffiths
Director – Happy Dog UK
How do we add value?
There are many ways in which we can add value to the management of the PPC campaign:
When helping you grow your business, you will have access to a specialist PPC consultant and benefit from the team's collective experience working across several big brands and sectors.

In addition, your PPC campaign will be off to a head start with our insider knowledge of what's working well across our client base and you can rest assured that we will be testing all of the latest developments on your behalf.
Fill out the small form below to get started