Digital Insights for Investors
Digital Due Diligence
We carry out digital due diligence on your investment prospect – it's like a digital health check to assess the current condition.
We look at how the business is performing online, across its digital channels, and in its geographical markets.
We report on online market share to assess visibility, as well as the effectiveness of SEO activity.
Our technical website audit assesses how the website it performing, applying our e-commerce due diligence to examining traffic volumes and conversion rates.
We analyse competitors, what they are doing in the digital world and how this might impact performance.
Our private equity due diligence audit looks at best practice, benchmarking activity against industry standards.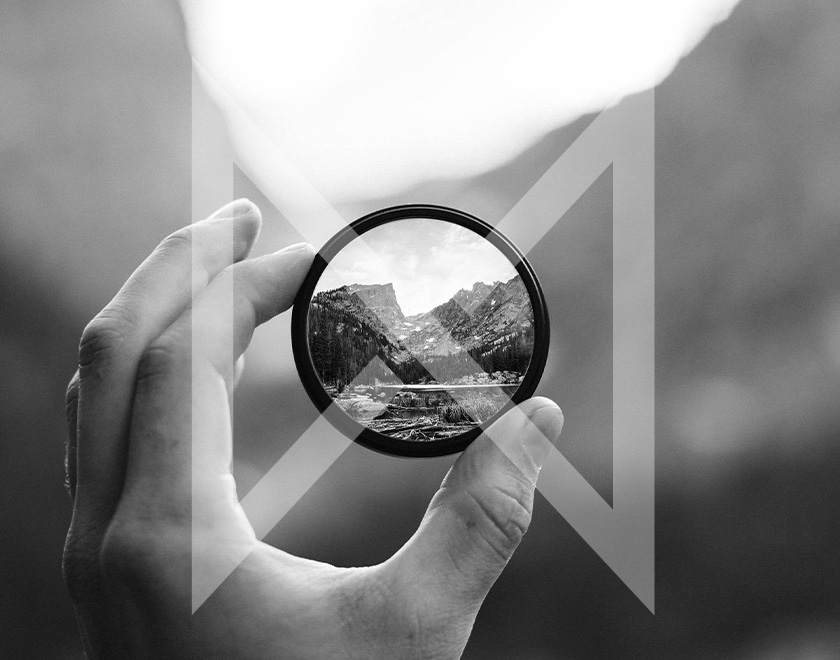 Digital Marketing Data Analysis
We carry out extensive digital marketing data analysis of the existing channels and digital marketing activity of your investment prospect. This advanced market analysis probes under the bonnet of the prospect, looking at:
Organic Activity – There are pages appearing in Google? Are the right pages appearing? If they rank highly, is it for the right keywords?
Paid Advertising – Are the right types of customers being attracted? Is digital advertising growth impacting organic growth?
Email Marketing – Is email marketing used? What is the frequency? Is it effective? Does it drive additional sales?
Social Media – What channels are used? Are they the right platforms? Are posts driving traffic to the website? Are customers engaged?
For each channel, we run digital marketing competitor analysis so the business is never viewed in isolation, and always against a backdrop of market analysis and best practice.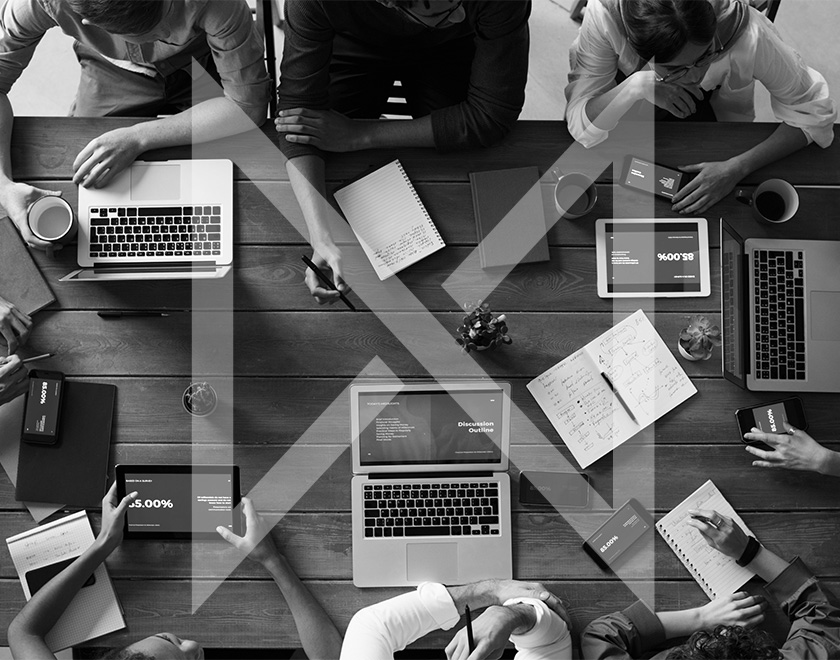 Digital Business Growth Analysis
Knowledge about the potential for digital business growth is essential before making an investment decision. The greater the potential and more robust the digital growth strategy, the more attractive the prospect.
We look at the business's digital marketing channels and assess their potential. Are the right channels being used? Are they being used effectively? Should new channels be adopted? What is the potential for growing sales via each channel?
We look at customer behaviour: how often do they buy? What is the lifetime value of each customer? What is the balance of returning customers versus new customers, and how can this balance be changed to unlock potential?
We also look at the customer journey, where customers come from and at what stage they buy, or drop away, so we can assess what changes need to be made to help drive customers towards their purchase.
We look at what competitors are doing and benchmark the investment prospect against its competition.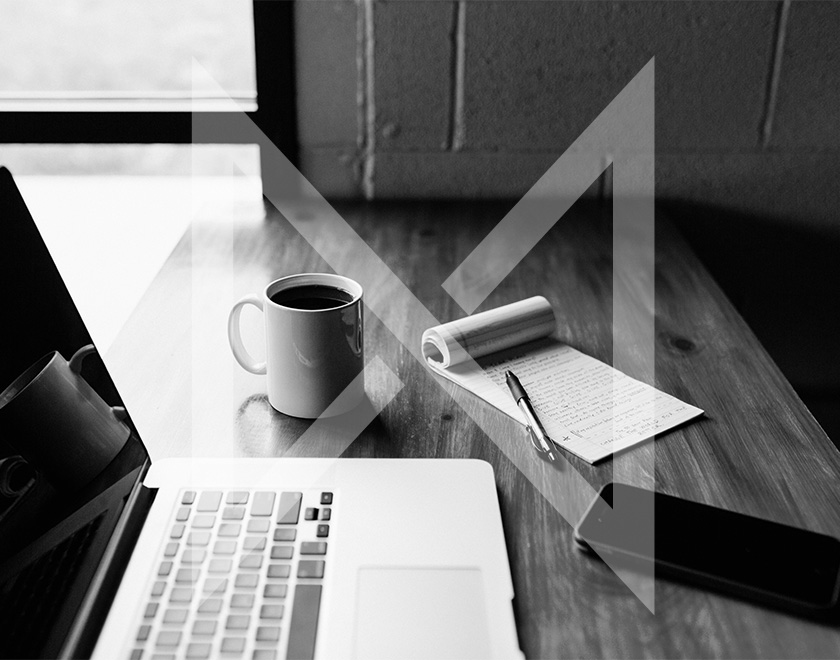 Brand Equity Analysis
Essential to any investment decision is understanding the prospect's online reputation.
We carry out detailed brand equity analysis to discover exactly what clients and potential stakeholders think of the brand, which will include:
What value is in the online brand equity?
Is the business well regarded?
What do people post about it on third party review sites?
Have brand equity strategies been successfully deployed, via PR campaigns?
Are people 'viewing not doing' on social media?
Our brand equity audit also looks at competitors and how the business is perceived in the marketplace in comparison to rivals.
Your 100-day journey to digital transformation
Post Investment Support
Based on our digital analysis and benchmarking, we create a 100-day digital action plan. We liken it to training for a marathon; your investment represents day one of training but a whole host of digital transformation needs to take place to turn it into a long-distance runner.
By implementing a digital transformation strategy, coupled with our regular due diligence investigations, the true value of the investment will be realised.
Why choose us for your digital due diligence and auditing?
Infinity Nation are your data-driven digital experts; we have a retail sector specialism; and we understand private equity.
Our systematic approach to due diligence, audits and 100-day planning has been developed with PE insiders; we are retained by PE-backed clients; and we have PE executives on our board. We understand your perspective and align ourselves to it in our approach.
As e-commerce specialists, we can provide key insights into growth drivers that are unique and specific to retail businesses, which generalist digital marketing agencies are unlikely to be able to provide.

Lillicoco
Simon Green, Managing Director at Lillicoco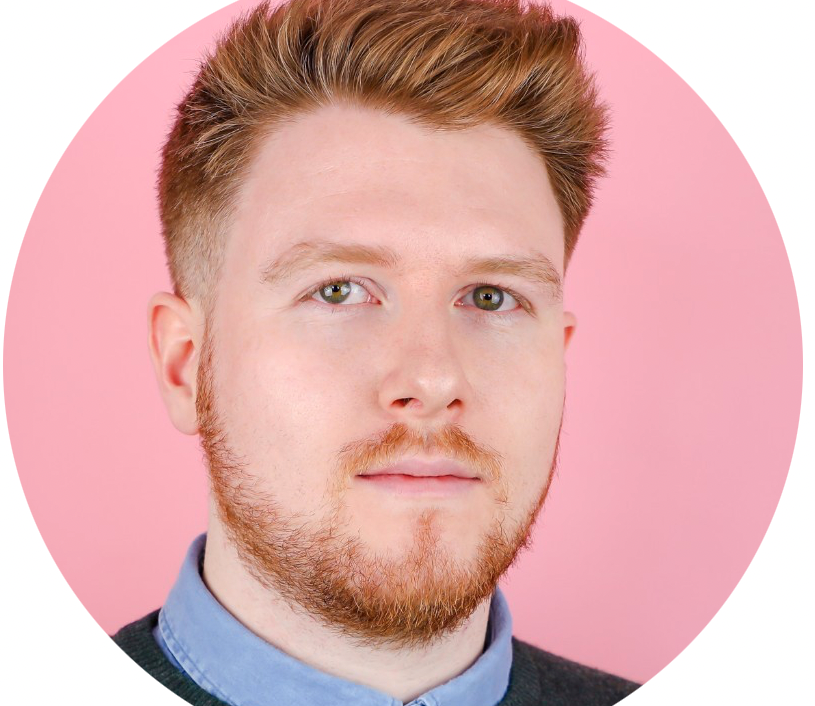 Infinity Nation played a pivotal role in the recent funding that Lillicoco received from Foresight Group. This investment has allowed us to evolve our team structure and rapidly accelerate our ecommerce marketing efforts to find and engage new relevant customers and also maximise multiple purchases from existing customers.
Through their rigorous approach, forensically examining each of our ecommerce marketing channels, website and our competitor positioning, it provided us great clarity on the potential value of our direct to consumer channel, versus the marketplaces we had been focussing on. This clarity highlighted the increase in our Customer Acquisition Cost (CaC) from the data intelligence analysis, which signalled a need to diversify our marketing activities and reduce reliance on some channels.
Infinity Nation's market sizing modelling helped us identify growth opportunities, which combined with identifying how our competitors were building links and share of voice on the SERPs (search engine results pages) was a powerful combination to showcase the opportunity for our brand in this space along side a focused growth strategy.I'd recommend Al Keck and the Infinity Nation team's due-diligence service to any private equity firm looking to invest in e-commerce brands. They don't focus on the standard 'here and now' situation analysis, but go deeper, suggesting opportunities and tactical improvements for the initial 100 days post investment which any brand is able to immediately put into action to gain market share and growth.