90.79%INCREASE IN YoY ONLINE REVENUE
88.08%INCREASE IN SITE VISITORS
58.45%NEW VISITORS TO THE SITE
159.23%INCREASE IN CONVERSION RATES
Driving the business to a more profitable future:
Once we'd completed the 4 ways modelling. We worked with the Weird Fish team to look at how to achieve each of these marginal gains. To do this we challenged where the Weird Fish business was at the time and helped drive it to a more profitable future.
This involved reviewing the marketing mix to make the existing channels work harder and become more profitable, It also highlighted key development projected that would lead to improvements on the website; in the customer journey and, ultimately, in conversion rates.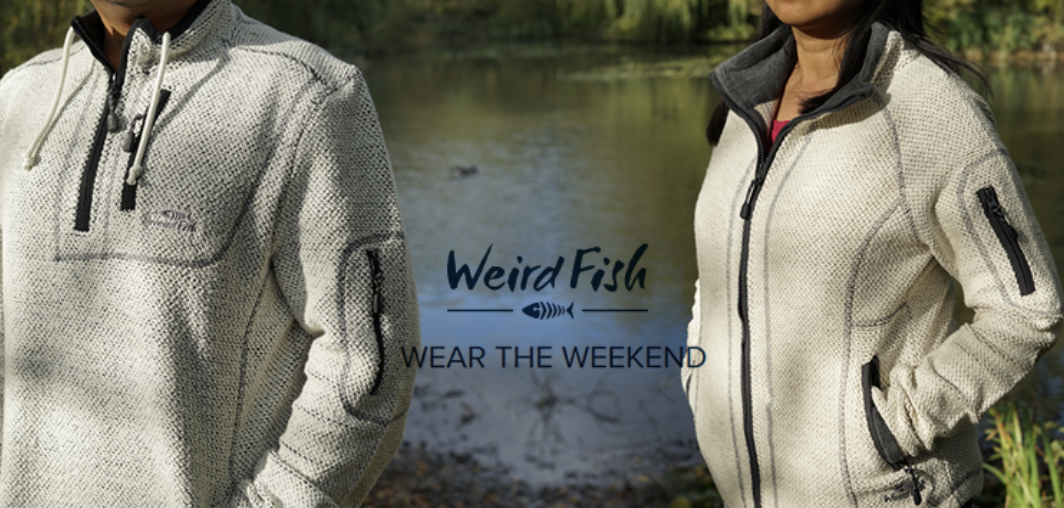 Earning record revenue
One year on, the results speak of themselves. Weird Fish had its best year trading online with revenue up by a staggering 90.79% YoY.
Our website and customer acquisition online marketing strategy saw visits jump by 88.07% with new visitors up 58.45%
With the customer database growing by 77.90%, analysing the data essential. Segmenting  customers by their buying behaviour meant we could be more targeted with email offers, reducing the costs and increasing the campaign conversion. This segmentation strategy contributed to the 6.50% increase in the average number of orders per customer and a 128.95% increase in returning visitors.
By Applying user experience (UK) and conversion rate optimisation (CRO) experience, we increase on site conversion by a massive 159.23%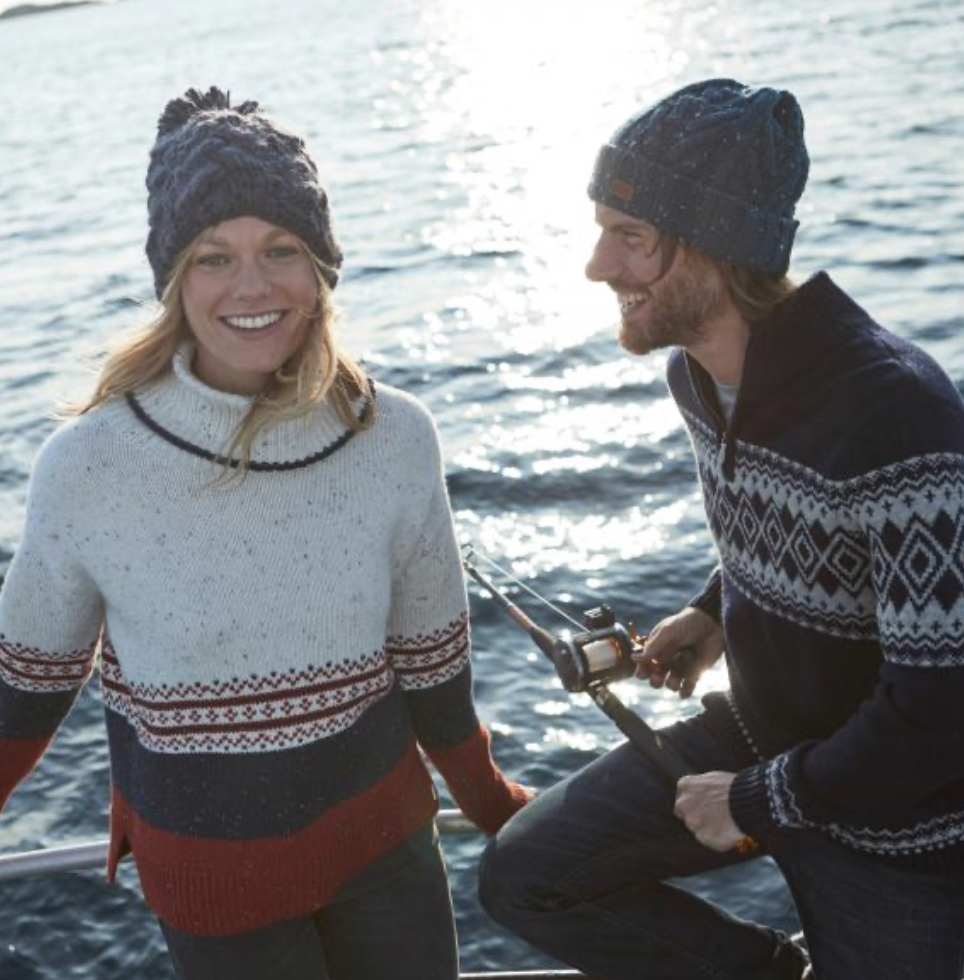 128.95%
increase in returning visitors.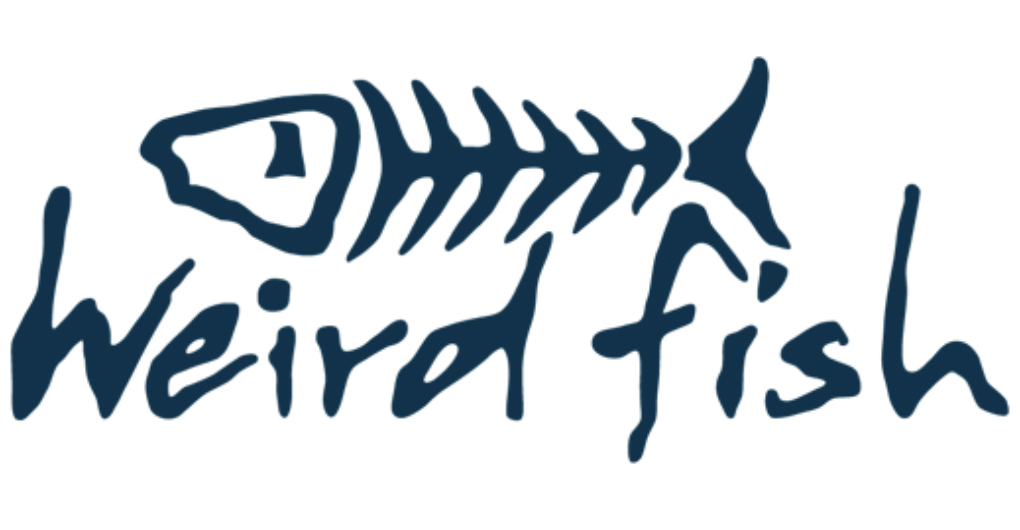 The Infinity Nation team worked hard to become an extension of the Weird Fish team – not only by actioning some of the essential elements of campaigns but by taking the time to gain a better understanding of our strengths and weaknesses to develop these areas and to gain a broader understanding of the business overall
They understand that every retailer and brand is different, with different customers and different solution requirements whether that is to generate new customers or to retain our valuable existing customers
Infinity Nation gained took their time to understand our Best Selling products and what made the best sellers and brought together tactics and strategy to ensure we benefitted fully from these best sellers to maximise our return on investment
They are a great team to work with – knowledgeable, patient, keen to learn and most importantly always want to succeed. Without their input through this period, we would not have hit the incredible performance levels that we did, which then catapulted the brand onto a new level
Head of Ecommerce
Challenge us to achieve similar results for you