Reaching New Heights: Tentsile's Triumph in a Challenging Market
+20%RETURNING CUSTOMER RATE
+36.5%AVERAGE ORDER VALUE (CANADA)
55%OF FACEBOOK ADD TO CARTS WERE FROM CANADA
The challenge: Stabilise Paid Campaign Performance
Infinity Nation were tasked with stemming the decline in digital channel performance.  Tentsile were seeing huge hikes in digital marketing spend, year on year as a result of CPC inflation. An issue which was widespread across ecommerce sectors in 2022 (and still into 2023). A hangover from covid as consumers relied less on ecommerce to fulfil their lifestyle, combined with a global cost of living crisis, as a business Tentsile were being hit multiple ways; business costs were increasing and less demand from consumers for non-essential goods.
In addition, Tentsile were keen to:
Increase engagement & awareness of the brand in the USA market
Move to a solely D2C model
Grow female interest in the brand
A Three Phase Approach
Infinity Nation and Tentsile partnered in February 2022, to achieve (D2C) growth in the United States (as the dominant territory) and tell the brand story across relevant channels. With a fantastic product and defined customer profiles for targeting, Infinity Nation uncovered the why behind what was happening, which was crucial for the fast-paced Tentsile team so they could use their agility to change strategic direction and secure growth during challenging times for D2C retailers.
Our Approach: 
Restructure, rebuild, and prospect the right people
Promote and grow
Creative and locations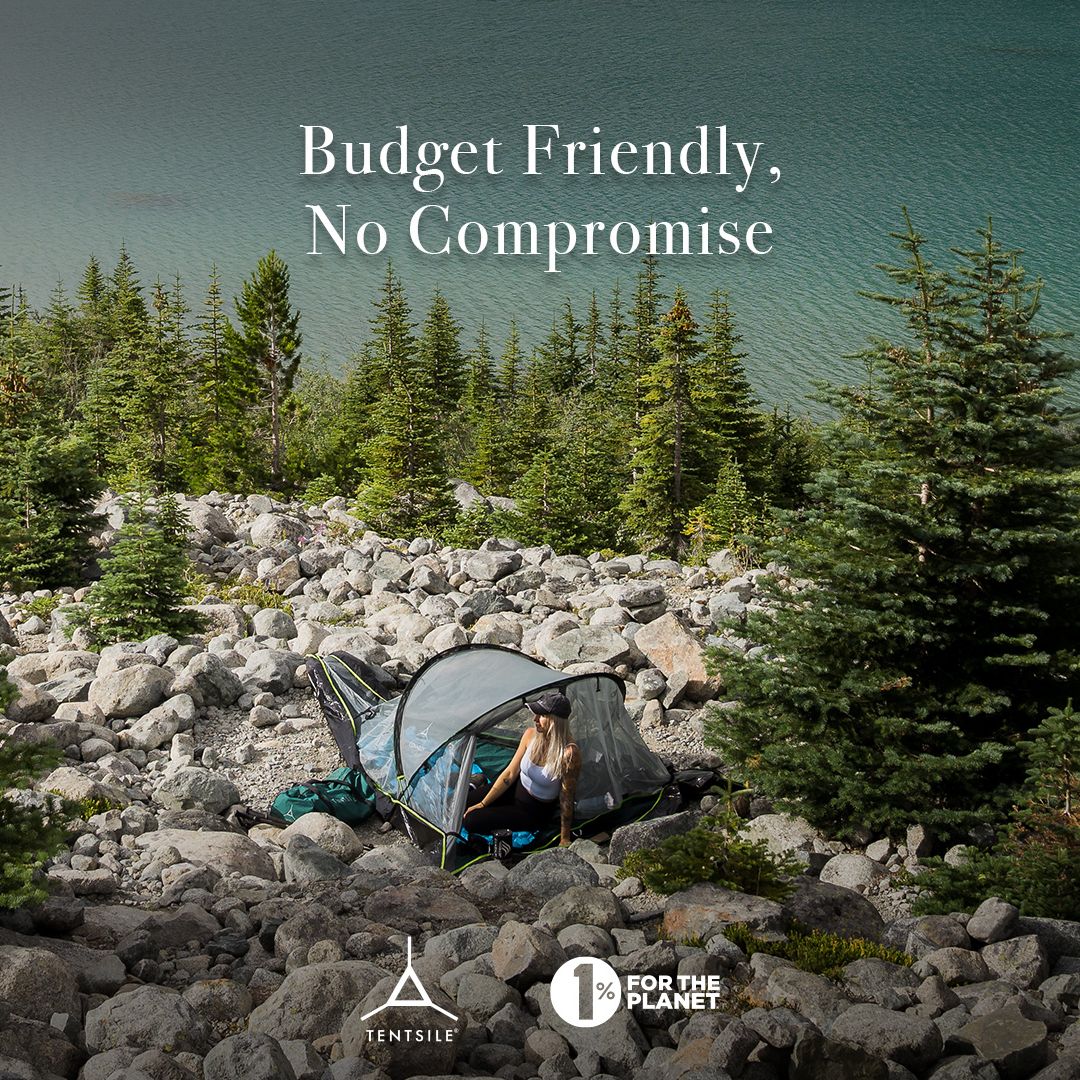 59%
Increase in website revenue.
'Infinity Nation have been instrumental in helping us deliver our online marketing strategy,
over the past 3 years. Their expertise and tailored service, have been key in driving relevant
audiences and targeted demographics to our website. Their team works closely with ours,
with daily communications and weekly catch ups meetings making our workflow seamless
and efficient.
We find Infinity Nation are responsive and easy to collaborate with and hope to continue our successful partnership for many years to come.'
Director at Tentsile
Challenge us to achieve similar results for you