Stur Drinks PPC Consultancy Case Study
28%RESPONSE RATE FROM COLD OUTREACH
300,000BRAND AWARENESS REACH
Stur Drinks UK
Stur Drinks UK is a natural water enhancer made with stevia. It contains zero sugar and calories as well as containing 100% of your recommended daily allowance of vitamin C in one serving. These natural fruit based drinks are ideal for diabetics, vegetarians, vegans, and can be consumed during all stages of pregnancy as well as offering a tasty sugar-free alternative drink for children.
Stur Drink's mission is to help more people consume more water naturally and to cut down on the consumption of sugary fizzy drinks for all the members of the family.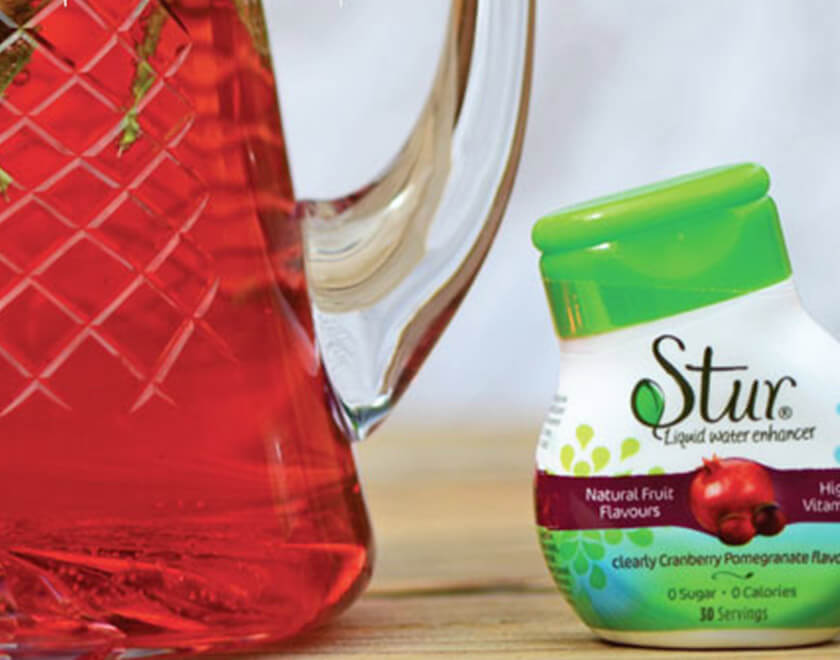 What was the the objective?
Increase sales and revenue online via Google AdWords while increasing reach and bring new customers to the brand.
What was the challenge?
The challenge that Stur Drinks presented to the Infinity Nation PPC team was to increase the brand awareness of their natural water enhancers to their key target markets, while at the same time improving their visibility online to ensure the brand increases the authority of their .eu website.