Infinity Nation and Rococo Case Study
171%INCREASE ACROSS KEY EASTER PERIOD YoY REVENUE
4.81%INCREASE IN CUSTOMER LIFETIME VALUE
72%ACROSS THE KEY EASTER PERIOD COST PER CONVERSION WAS DOWN YoY
Rococo Chocolate
Infinity Nation worked with Rococo Chocolates to boost online brand awareness, generate new customers, re-engage previous customers, increase web sales and improve revenue generated through digital channels.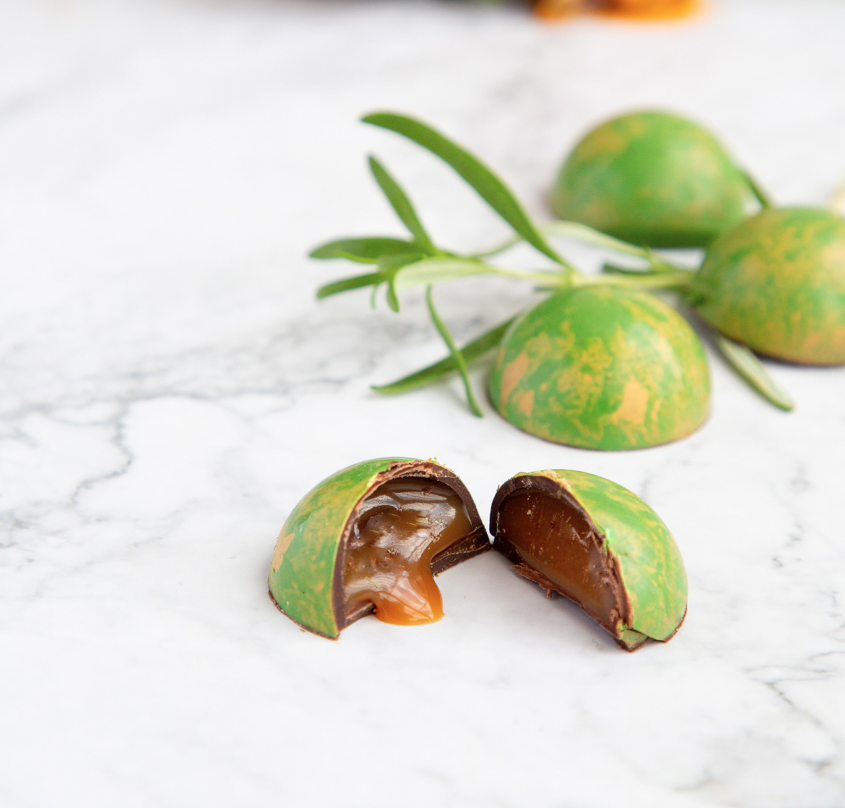 What was the objective?
Infinity Nation was briefed to create a multi-channel plan across paid search and shopping, organic search, social and email to increase reach and improve growth whilst maintaining efficiency, using data analysis to utilise segmentation at different stages of the customer journey.
Our Process
Increase brand loyalty within the existing customer segments
Using data analysis, we identified that with competition high and a captive online audience during UK lockdown 2020-21, CPA was at an all-time high and CLTV needed to improve to justify media spend invested.
We planned to utilise customer data collected during this period to develop customer loyalty and increase CLTV. We used Sweet Analytics to segment customers and create targeted campaigns across email, as well as retargeting 2020-21 customers via social channels and remarketing to segments across paid search and shopping.
Generating brand awareness to attract new audiences was key to increasing interest and intent at the top of the funnel, which could then be retargeted later, positioning campaigns to segments associated with previous behaviour.
Using Sweet Analytics segmented data, we created dedicated prospecting paid ads focusing on new customers and used social channels to target LAL audiences based on the demographics and behaviour of people already engaging with the brand.

171%
YoY revenue increase
" Working with Infinity Nation on a multi-channel approach to online marketing has supported Rococo Chocolates growth plans from our digital channels.
Importantly Infinity Nation has supported us in navigating our seasonality and typically low ATV and have done a great job at helping us keeping to our target CAC, which is essential for us to grow sustainably after COVID!
As Rococo expands, we look forward to continuing to work with Infinity Nation to successfully hit our targets for growth in the future. " – Marie-Lorraine Michot, Head of Retail, Ecommerce and Customer Experience.
Head of Retail, Ecommerce and Customer Experience
Fill out the small form below to get started