Infinity Nation worked with Robert Welch Designs to ensure their website migration was 'cutting edge'.
14% INCREASE IN ORGANIC SESSIONS (2 weeks post migration)
11% INCREASE IN REVENUE (2 weeks post migration)
20%INCREASE IN TOTAL NUMBER OF CLICKS (2 weeks post migration)
120%REVENUE GROWTH FROM OPTIMISED PRODUCT AND COLLECTIONS PAGES (1 Year Later)
Robert Welch Designs
Robert Welch Designs was established in 1955 in an 18th century Silk Mill in the Cotswold Village of Chipping Campden. From the start, Robert was passionately driven to produce functional, affordable products which possessed stylish beauty and he quickly gained a reputation for excellence. Products include knives, cutlery and crockery.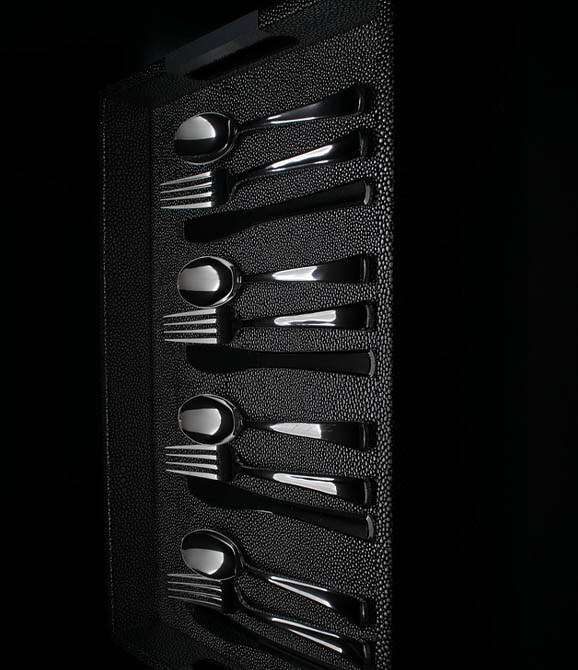 What was the objective?
1. Implement quick fixes via the CMS pre-migration
2. Ensure legacy issues aren't migrated over to the new site
3. Settle the historic SEO decline and build a strategy
for post-launch
What was the challenge?
The biggest and most common mistake made when migrating websites is the lack of planning and underestimating the expertise required. Infinity Nation have conducted numerous web migration projects and having consulted prior to this project, understood the brand's aspirations, making us the perfect partners to ensure a smooth journey for the brand.
Robert Welch's organic performance was in decline and the impending migration from Blucommerce to Shopify could have accelerated the decline further if legacy issues were not addressed.

120%
Revenue growth from optimised product & collections pages (1 Year Later)
"It was reassuring to know that the challenging task of our website migration was in the hands of Infinity Nation. With their wealth of experience and technical SEO knowledge we didn't lose valuable SEO visibility and the process overall was smooth."
Web and Technical Manager | Robert Welch
Fill out the small form below to get started