71%NON-BRAND ORGANIC TRAFFIC
£55,000INCREASE IN A SINGLE MONTH
Rapha
Rapha's cycling clothing and accessories are known for blending style with optimum performance. Based in London, the brand has worldwide appeal – and Rapha's team asked us to increase that global engine results for generic cycling terms. This would give them a greater footprint online and increase customer acquisiton and sales.
We started by ensuring the Rapha site had the elements it needed for strong SEO performance, including relevant keywords. And then we applied these on-page principles across the shopping section of the site too.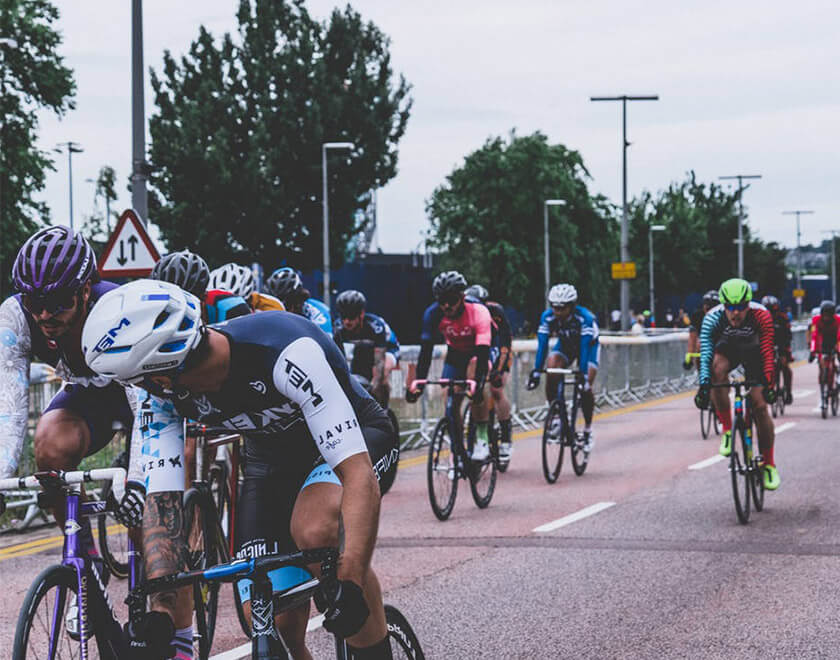 What was the the objective?
1. To increase online visibility for commercial key terms
2. To increase sales via the organic traffic channel
What was the challenge?
With a new website in place for Rapha, we were encountering a lack of established links and a lack of domain authority as well as ensuring that the user journey through the website and checkout process was as smooth and efficient as possible.
We also had to ensure that there were no duplicate products on the website. Another challenge faced was ensuring there were indexable pages in place on the website.

57%
Increase in total sales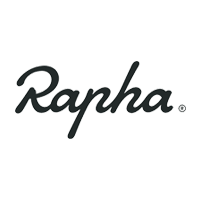 "We've been delighted with the work that Infinity Nation has done for us over the last two years. Online marketing is core to our business and they have provided excellent ideas and commercial rigor to our internal team."
Simon Mottram