Luxury Travel Consultancy Case Study
ANALYSEPEAK BOOKING MONTHS
BOOKINGLEAD TIME ANALYSES
COUNTRYPROFITABILITY ANALYSES
Process
By cleaning the data, we were able to group information into categories that helped us narrow in on trends with regards to location, time of booking, arrival, the length of stay and method of booking.
We kept the presentation document clean and simple with bite-size points and call-outs, as we knew that presenting this type of data could be overwhelming to the audience.
With great care of the results, we provided a personalised report highlighting key metrics and recommendations for future strategies from the data.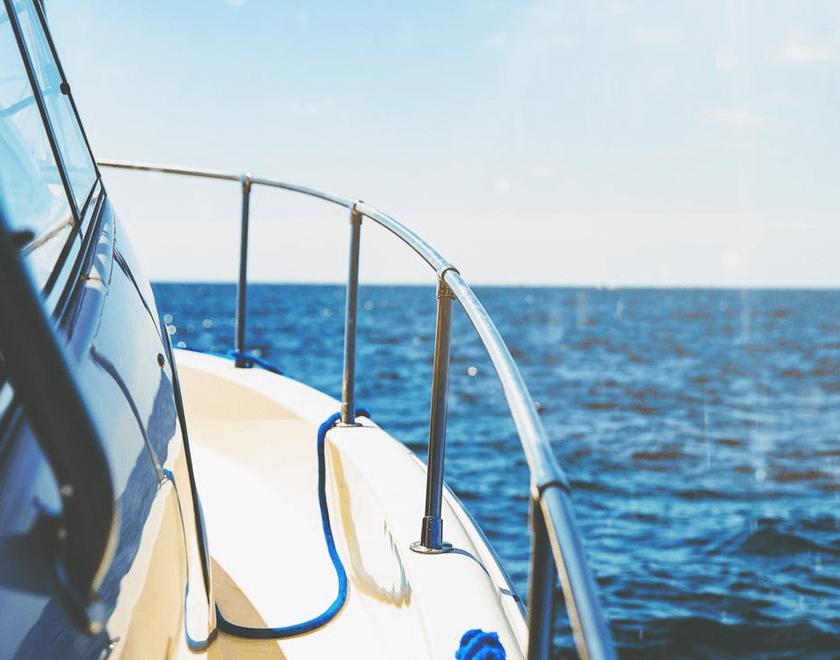 Data is key
This exercise proved that all companies have data that can be analysed to give them insight into what their next strategy should be; it is just a matter of sorting through to find hidden gems.
Gut decisions are effective, but gut decisions backed by data are even more powerful.
Outcome
The client was impressed by the clean presentation document that gave them a quick overview from which to make decisions. A data point we presented that had the impact of challenging a long-held belief at the company also impressed them. By analysing the data, we were able to:
Highlight which countries had the most bookings and nights booked.
Specified which countries were the most profitable.
Highlight which month is likely to receive the highest bookings.
View peak booking months occurred once in the winter and once in summer.
Highlight the most profitable versus most favourable accommodation.
Top revenue-generating accommodations.
Most used method of bookings and booking lead time.
See customers booked on average just under three months in advance of their stay.