The Lillicoco team source beautiful antique and vintage jewellery from around the UK to sell worldwide via their website. Each piece is hand-selected for its quality and condition above all else and undergoes a rigorous inspection process. Every item sold comes with a guarantee of authenticity certificate, detailing its provenance. Lillicoco is built on an appreciation of the past and a determination to secure our future, with ethical consumption always in mind.
The objectives
Boost overall performance.
Deliver efficiency specifically for the 2022 Winter Sale.
Our Process
With activity already live, Infinity Nation hit the ground running, completing a comprehensive audit of the paid social account, in turn using this as an action plan for the first few weeks of activity to focus optimisations to drive the biggest impact during the winter sale period.
Infinity Nation knew there was big opportunity across a number of areas of the existing Meta set up, including optimisation of the catalogue, audience testing, as well as creative and copy wear out. Working closely with the in-house team at Lillicoco and utilising fresh assets Infinity Nation were able to make a number of key updates to the account and support a 74% increase in net sales Nov 22 vs the previous year.
Infinity Nation achieved improved performance in the US (a core market for Lillicoco) by defining the US activity and the UK activity separately.
Demonstrating their value as Growth Partners, Infinity Nation also reviewed customer data and provided recommendations on core audience segments not only to further enrich the meta testing but to support the in-house email programme – in turn driving wider growth.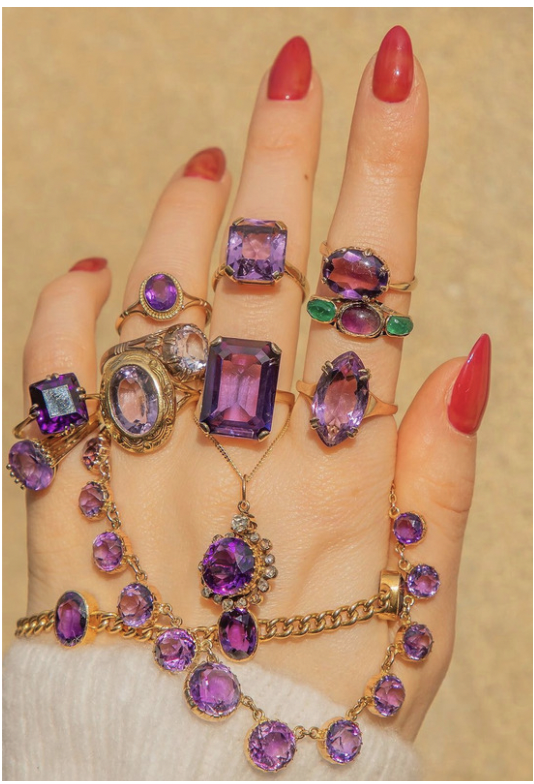 What was the challenge?
Infinity Nation was tasked with taking over management of the paid social channels and making impactful improvements to help support the Winter Sale – a core promotion period for Lillicoco.
The Results
Nov / Dec 2022 increase (previous period) 27% increase in ROAS, 10% reduction in CAC
Nov / Dec 2022 YoY 60% increase in net sales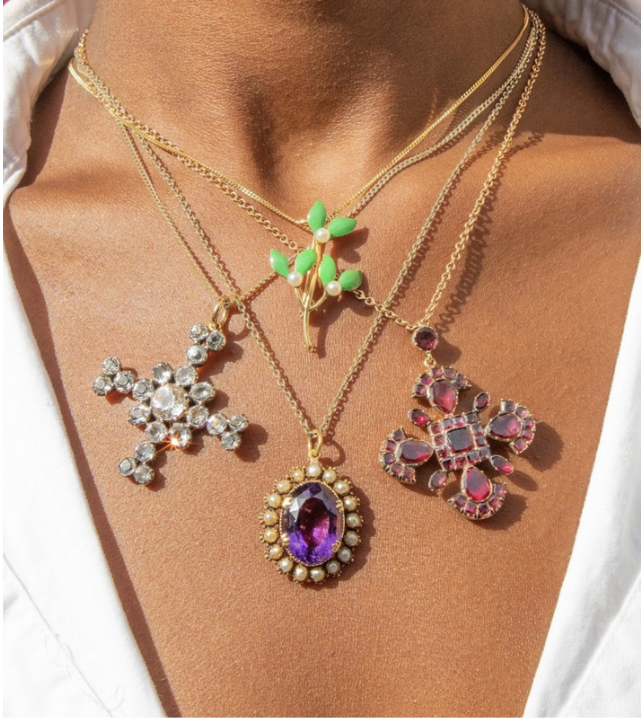 60%
increase in net sales

" We had an established relationship with Infinity Nation; therefore, it was an easy decision for us to make when looking to partner with an agency to take over the management of our paid social activity. Infinity Nation understand our growth goals and ambitions as a business and were quick to implement a number of core optimisations to the account which helped us drive a record-breaking Winter Sale period for the business"
Managing Director | Lillicoco
Challenge us to achieve similar results for you