Infinity Nation help drive record breaking results for Herman Miller UK retail store.
RECORDING BREAKING MONTHLY PERFORMANCE
PROVEN STRATEGY NOW INCORPORATED INTO ONGOING PAID ACTIVITY TO DRIVE CONTINUED STRONG PERFORMANCE & EFFICIENCY
Herman Miller
Herman Miller is a globally recognised leader in design. Since its inception in 1905, the company's innovative, problem-solving designs and furnishings have inspired the best in people wherever they live, work, learn, heal, and play. In 2018, Herman Miller created Herman Miller Group, a purposefully selected, complementary family of brands that includes Colebrook Bosson Saunders, Design Within Reach, Geiger, HAY, Maars Living Walls, Maharam, naughtone, and Nemschoff. Guided by a shared purpose—design for the good of humankind—Herman Miller Group shapes places that matter for customers while contributing to a more equitable and sustainable future for all. For more information, visit Herman Miller.
Herman Miller has always prided itself on creating a better environment for all. Design for the good of humankind is the company's purpose, and a pandemic wasn't going to stop the business from creating educational and informative content to try and solve employers' challenges of distributed teams and when the time is right to return their workforces safely to the physical workplace.
What was the objective?
1. Drive awareness of Herman Miller's Home Working Event
2. Maintain ROAS target.
What was the challenge?
The 'Home Working Event' was Herman Miller's November campaign which also ran across the Black Friday weekend. With an inviting 15% off across the online retail store, Infinity Nation were tasked with driving a significant increase in online transactions and revenue, whilst maintaining a strong ROAS.

10.5
Blended ROAS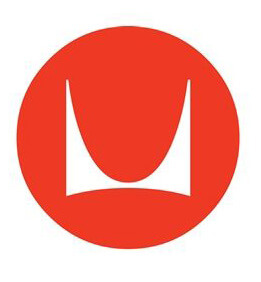 "Infinity Nation were integral in helping Herman Miller deliver such strong campaign results. Their strategic focus and planned approach to budget pacing meant we were able to effectively build awareness in the market and then capitalise on this during our Home Working Event offer period. In turn driving a record breaking monthly performance for the online retail store."
European eCommerce & Marketing Manager | Herman Miller
Fill out the small form below to get started