Transforming an office furniture wholesaler into a retail giant
400%INCREASE IN ONLINE SALES
The objectives
• Thrive and grow in the UK and expand into Europe.
• Establish as the go-to place to buy office furniture and accessories for home and small business offices.
• Reduce reliance on dealers and its retail channel.
The strategy:
With increasing demand for home and remote working, thanks to a changing global marketplace and workforce, the time was right to make the leap and take the business to the next level with a 3-fold strategy:
1. Creating brand awareness
• An SEO audit outlined key opportunities to improve the quality and quantity of traffic to Herman Miller's UK website.
• Paid Search, Shopping and Display formats were used to position Herman Miller as the leader for all office furniture requirements, by using complimentary prospecting and retargeting strategies.
2. Capitalising on Promotional Peaks and Market Demand
• Black Friday 2019 provided opportunity to reach in-market audiences who were further down the funnel.
• Display banners were used in the lead up to the promotion, incorporating a wider range of formats and targeting strategies to build audience data pools.
• Harvesting channels such as email, PPC and Social were then used to convert to sales. This campaign provided the building blocks for future campaign successes.
• This strategy supported the launch of two more Shopify stores for Germany and France in 2021, with both stores gaining brand awareness and customer conversions within weeks of launching.
3. Improving customer loyalty
• Onboarded a Data Intelligence solution to understand repeat and loyal customer journeys to engagement and purchase.
• This enhanced future testing and targeting strategies, enabling retargeting and prospecting campaigns to be deployed based on previous purchase behaviour.

+20%
2021's Black Friday campaign was 20% up on the previous year.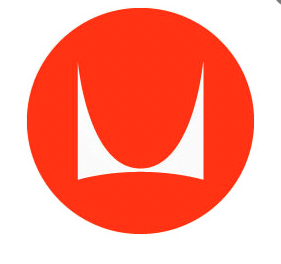 " The team at Infinity Nation has done a sterling job of supporting us from our initial launch into the Retail market, through our growth in the UK market and most recently, our expansion into continental Europe. From weekly reporting calls to in depth quarterly reviews, the team has been there every step of the way to help build and grow our campaigns and the results they generated. They have consistently suggested new ways to optimise campaigns, test and refine activity and explore additional avenues including shopping, product specific campaigns and audience targeting on social channels."
Director of Ecommerce | Herman Miller
Challenge us to achieve similar results for you