Investing in your website asset for long-term revenue returns. Infinity Nation and Happy Dog SEO Case Study
56%ORGANIC REVENUE UP YEAR ON YEAR (VS TARGET 34%)
26.3%INCREASE FOR ALL TERMS RANKING IN TOP 10
12.9%INCREASE FOR ALL TERMS RANKING IN TOP 3
LANDING PAGE AND QUALITY SCORES INCREASED FOR RELEVANT OPTIMISED LANDING PAGES
Happy Dog
Happy Dog has over 50 years' experience in making dog food with a devotion for quality. All-natural ingredients, high-grade raw ingredients and strict standards guarantee the very best for your furry friend. It's not just dog food that Happy Dog are committed to, caring about the environment and sustainability is at the top of the list too! They use recyclable packaging, plant lots of trees – around 2500 a year, and are proud of their SOS Children's Village Africa project where over 1 million Euros has been donated.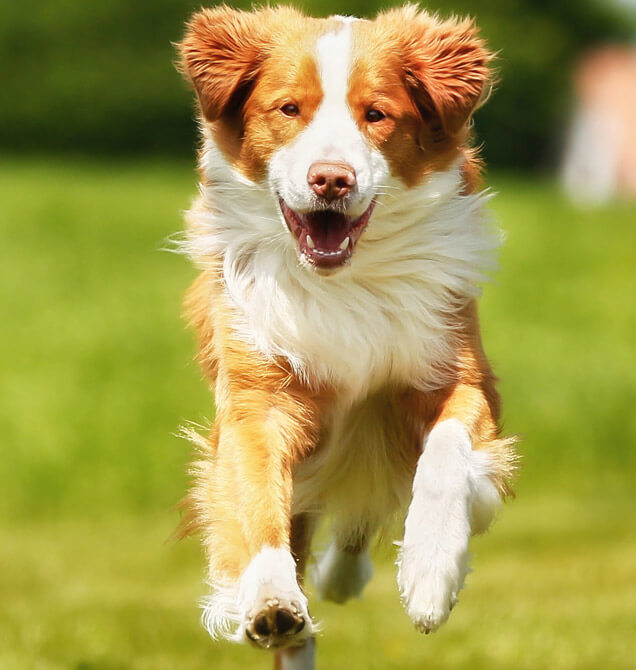 What was the objective?
1. Increase revenue from SEO channel 
2. Increase "generic" ranking keywords 
3. Integrate Paid and Organic strategies 
What was the challenge?
Following a website migration to Shopify in Q1 2020, Happy Dog had seen fantastic returns through improved UX and website functionality vs their old site. During the COVID-19 pandemic, Happy Dog had benefitted from the increased demand for ecommerce produce – especially food – with people looking after their pets' bellies as well as their own; PPC had seen the lowest CPA on record. 
Having established themselves as leaders in the "pet food" category over a number of years using paid search, now armed with a new website asset, it was time to reduce reliance on paid media and ensure that Organic Search was an investment focus for future-proofing their digital growth. 

56%
Organic Revenue Up Year On Year (Vs Target 34%)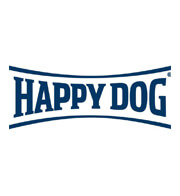 "Having helped us safely land a platform migration from Magento to Shopify in early 2020, Infinity Nation were the obvious SEO partner for us to deliver on our growth ambitions for this channel.
Their team provide clear recommendations and work well with us to solve SEO challenges and provide proactive solutions.
They haven't disappointed and we look forward to what we can achieve together in the future!"
Operations Director | Happy Dog UK Ltd
Fill out the small form below to get started