Infinity Nation's Passion For Great Results Perfectly Matches Happy Dog's Commitment To Go Beyond Just Dog Food…
36% INCREASE IN CLICK THROUGH RATES
182% INCREASE IN IMPRESSION SHARE
20%INCREASE IN CONVERSION RATE
Happy Dog
Happy Dog has over 50 years' experience in making dog food with a devotion for quality. All-natural ingredients, high-grade raw ingredients and strict standards guarantee the very best for your furry friend. It's not just dog food that Happy Dog are committed to, caring about the environment and sustainability is at the top of the list too! They use recyclable packaging, plant lots of trees – around 2500 a year, and are proud of their SOS Children's Village Africa project where over 1 million Euros has been donated.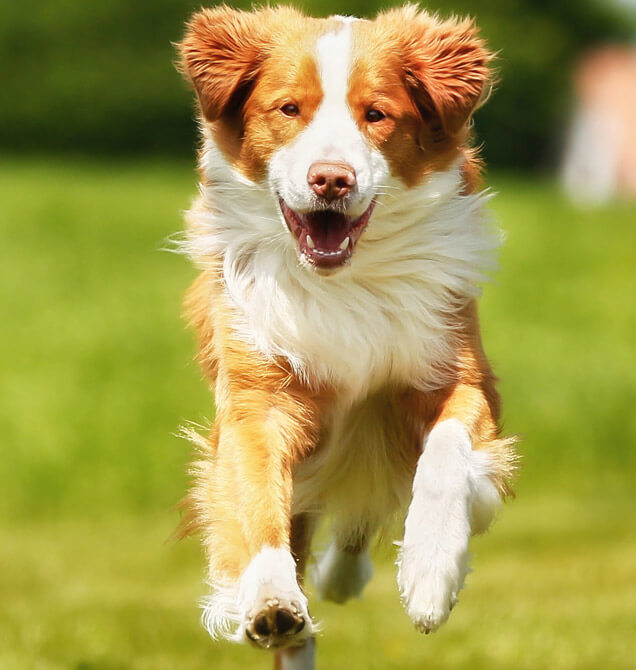 What was the the objective?
1. Increase PPC revenue.
2. Target high density areas of dog populations.
3. Used data to inform audience and location targeting to be more
efficient with spend.
What was the challenge?
Happy Dog had recently invested in data profiling activity which identified who their best target audience were, where the most spend came from, and where these households were located in the UK, down to postcode level.
When Happy Dog informed us of this wealth of data on hand, we immediately got to work on how we could use this gold mine of information in our PPC campaigns.

182%
Increase In Impression Share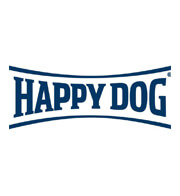 "We have worked with Infinity Nation for a few years now and they don't fail on delivering great results! Their experience with PPC as a channel to drive ROI along with the use of data is phenomenal. I look forward to continue working with them to help drive our growth ambitions and targets."
Operations Manager | Happy Dog UK
Fill out the small form below to get started