Gifting Brand PPC Case Study
83% vs 88%OF MARKET UTILISED MONTH ON MONTH
Gifting Brand
The Gifting Brand, that we have worked with, is predominantly a mail order company, focusing on gifting. Their historical marketing strategy had been reliant on catalogue distribution to their personal database between August and December. With Christmas afoot, and the shopping weeks dwindling, the Gifting Brand took the plunge in November 2019 to catapult their brand online and take market share from its gifting competitors.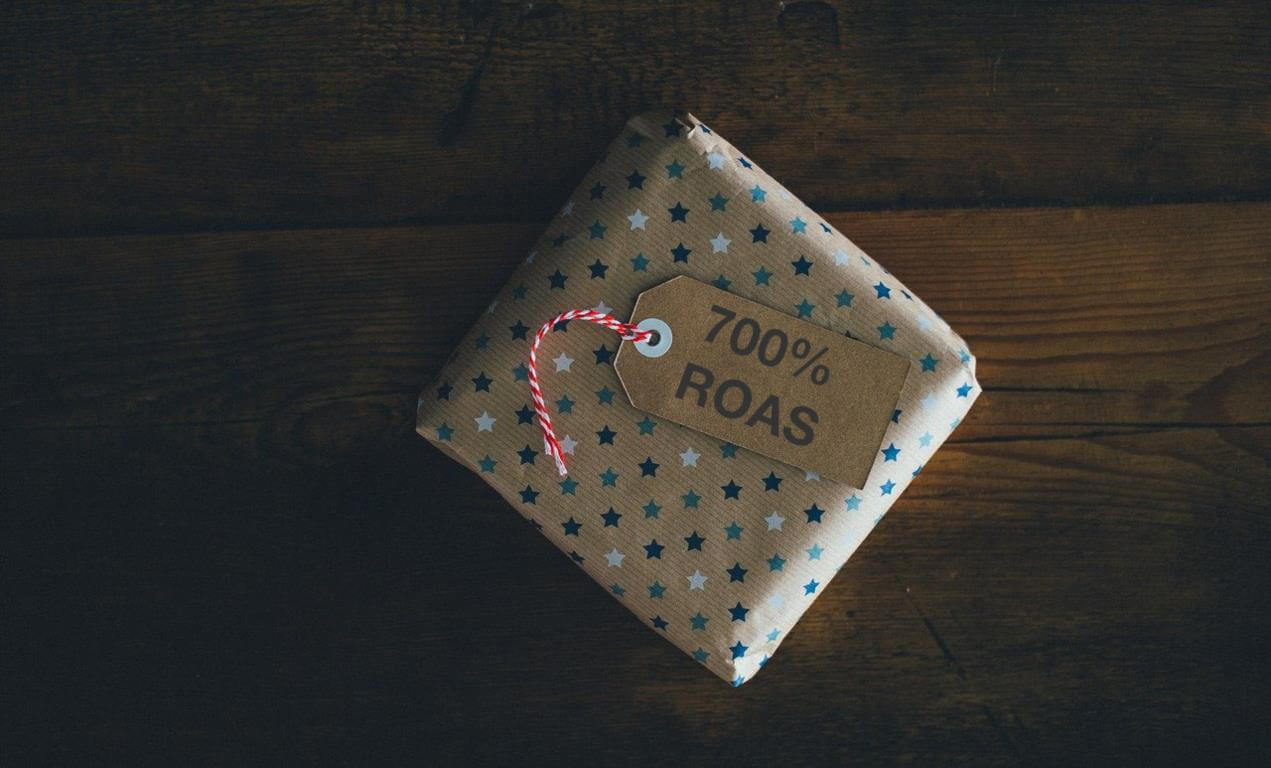 What was the the objective?
1. To establish the Gifting Brand online for the first time in order to leverage
the current seasonal peak for gifts.
2. Direct traffic to the website in order to generate sales.
3. Reduce reliance on the catalogue; prove online marketing can work
all-year round.
What was the challenge?
Infinity Nation was tasked with getting the Gifting Brand live on two search engines, including shopping, in a very short period of time, in order to capitalise on the upcoming seasonal peak. Longer term focus would be to build a year-round presence as well as brand awareness to increase online sales.
Fill out the small form below to get started