The objectives
Run a promotional campaign from November through January
Drive Black Friday and Christmas performance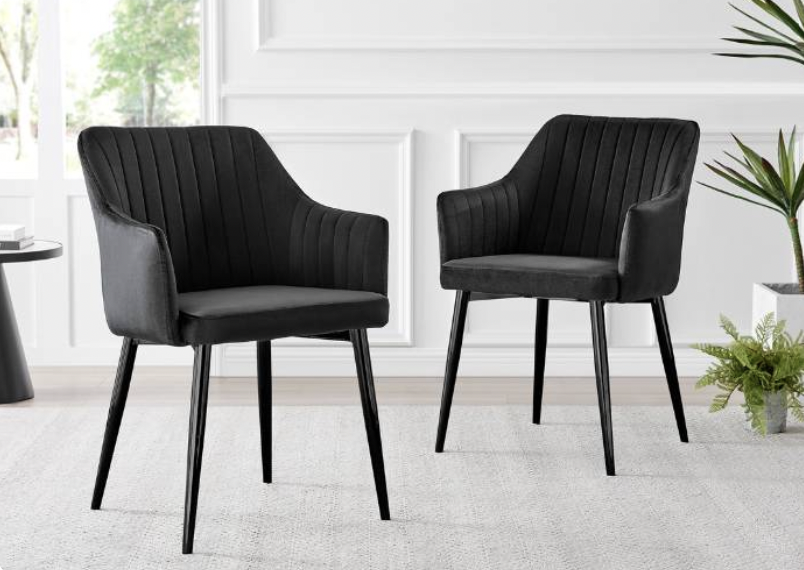 What was the challenge?
Infinity Nation was tasked with delivering Black Friday with a BANG!…… (Following a strong period of performance for Furniturebox through 2022 by successfully balancing online growth via Paid Search, whilst hitting CoS% targets.) Black Friday has always been a strong period for Furniturebox and the ambition for 2022 was no different, however the need to establish a 'new normal' post pandemic and with cost-of-living crisis dominating the news, the challenge was on for Infinity Nation to plan a paid search strategy to ensure targets were met.
Furniturebox were able to offer a compelling product discount across the whole month of November, giving Infinity Nation the opportunity to plan budget pacing in advance of the core BF weekend, building brand awareness and appealing to customers in the lead up.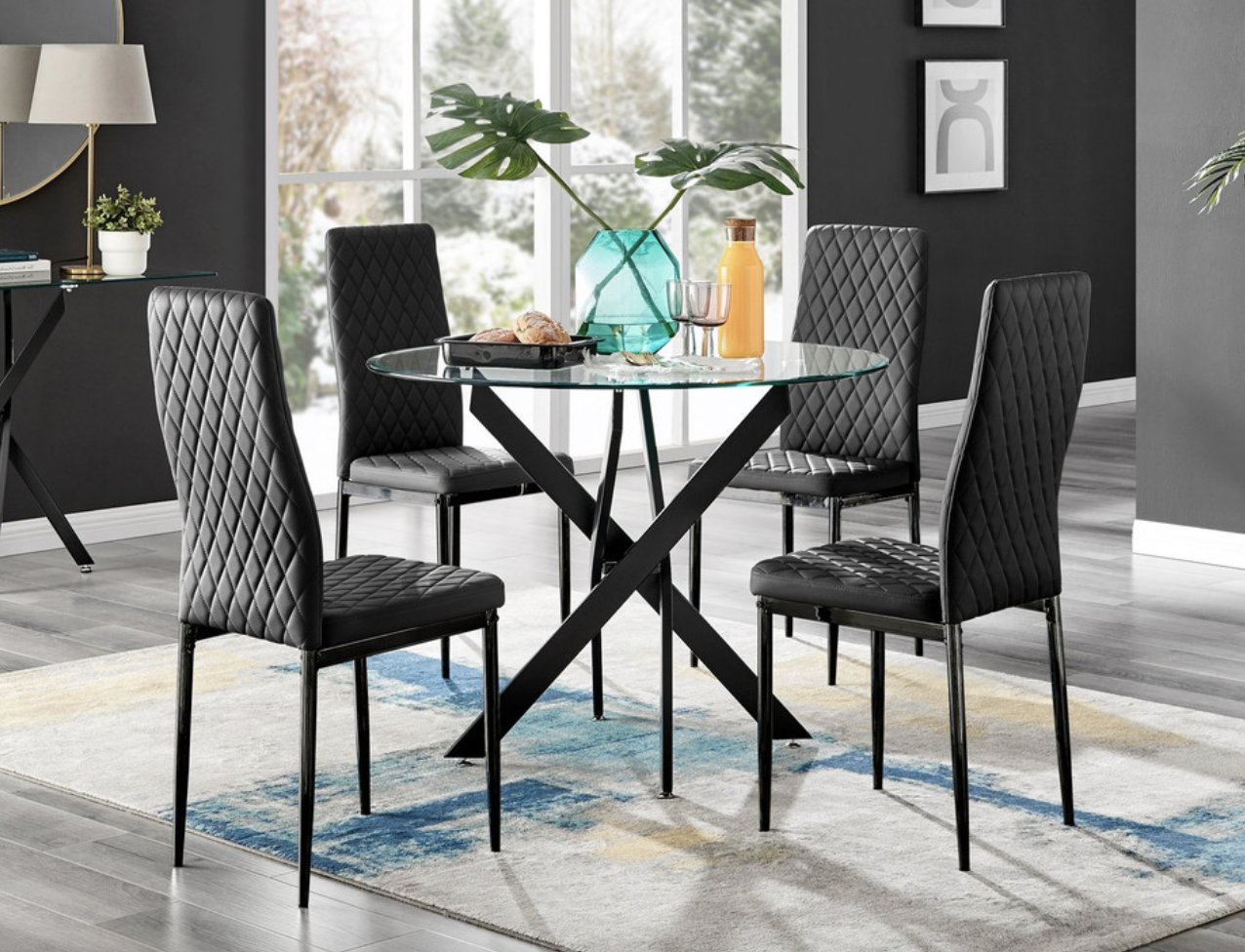 Our Process
A highly segmented and specific ad structure, appealing to the right audience for the right product at the right time.
Supported by improvements in metrics such as bounce rate, pages/session and CR, which all indicated a higher degree of engagement YoY for clicks generated through Google ads.
Generate revenue more efficiently despite competing with a 29% YoY increase in CPC.
Timing was key allowing time to set-up the promotional structure well ahead of the promotional period
Utilising visually appealing creative.  Giving punchy promotion details to stand out from the crowd during BF (Up To 50% Off). The client has continued to provide creative for this campaign so that it is updated for their current promotions and the campaign can be a year-round addition to the account structure.
The Results
15% CR increase YoY.
18% increase in transactions YoY.
28% revenue increase YoY.
Increased opportunity to growth the account with use of listing groups

28%
28% revenue increase YoY
"Infinity Nation were able to drive growth whilst remaining tight to CoS% targets since taking over our PPC activity at the start of 2022, so we were happy to take their lead in terms of strategy for Black Friday.  We really needed this to deliver in line with the peaks of 2020 and 21, and Infinity Nation presented a well thought through approach which, coupled with our strong discount offer for Nov and Dec, meant we were well positioned for the core seasonal period. We were really pleased with the results and were able to build on this for the start of 2023."
Kayla Wilson Head of Marketing | Furniture Box
Challenge us to achieve similar results for you