field&flower.co.uk SEO Case Study
64%INCREASE IN ORGANIC REVENUE
63.24%INCREASE IN TRANSACTIONS
Field&Flower reach their highest ever Organic revenue figure for the year. Revenue for the year increased by 54.53% compared to the previous year with 63.24% increase on transactions. April – Present vs previous year.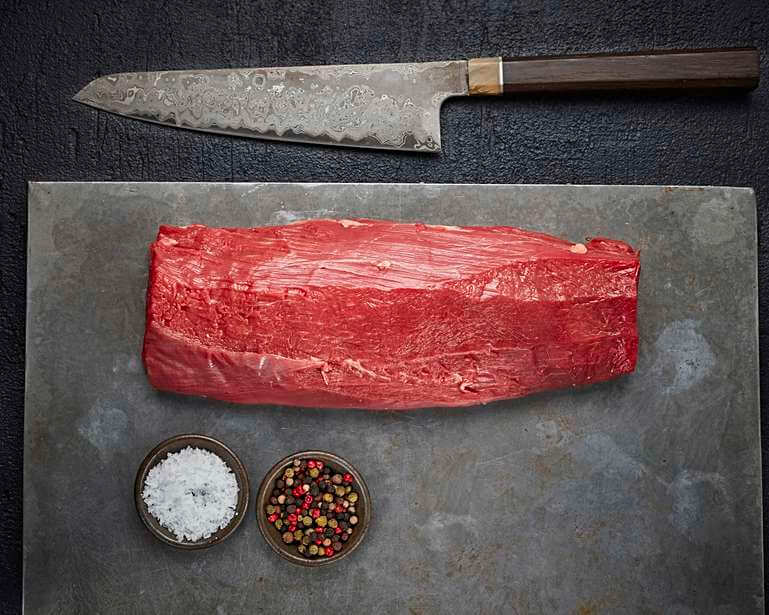 What was the objective?
1. To increase organic sessions.
2. Incease revenue year on year across organic channel.
3. Optimise key product landing pages.
What was the challenge?
Our client was struggling with organic visitors and wanted to improve revenue. We deployed step by step product optimisation tactic to steadily increase revenue. We followed the food seasons to maximise the potential.

54.53% Uplift
Increase in revenue
""It is really important to us that our suppliers understand our business and how to balance their technical skillset with a wider understanding of the delicate seasonal calendar that we adhere to, within the food industry. From the outset, Infinity Nation have delivered month on month improvements. We are delighted with the latest results and look forward to growing our business further with them on board!""
Founder & Marketing Assistant | field&flower