Excalibur Communications Design Case Study
Excalibur Communications
With over 25 years in business communications, Excalibur have evolved from humble beginnings on the high street to a Sunday Times Top 100 business.
Our journey so far has seen us go through a rapid growth period and we've learnt an awful lot along the way.
We simply know business communications inside out, we're lucky to have worked with the whole industry spectrum too.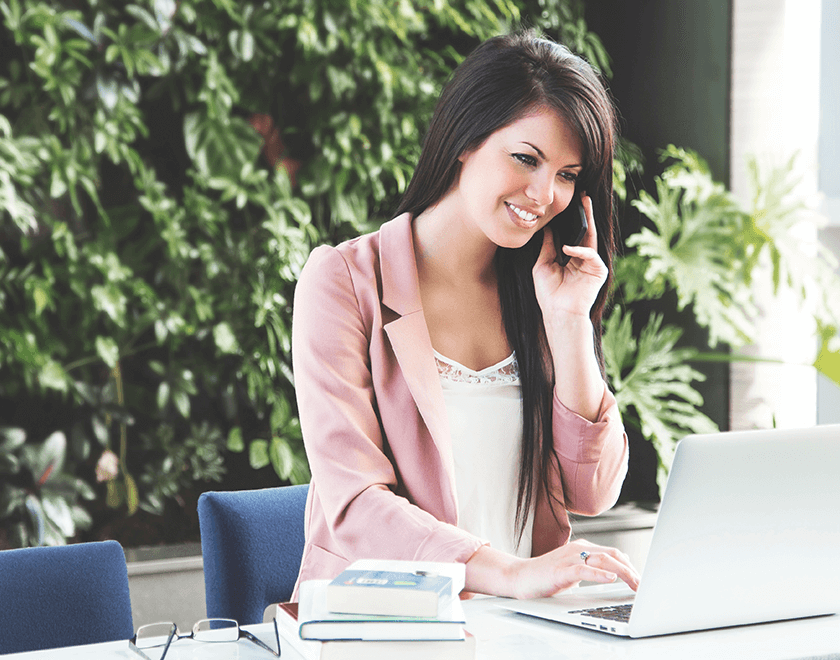 What was the the objective?
Excalibur wanted Infinity Nation to bring to life their brand promise and drive USP's – simplify & amplify the Excalibur story
Start with a Discovery Workshop?
To provide Excalibur with the right solution, ideation and surpass objectives, Infinity Nation believed a more intimate knowledge of the business, stakeholders, requirements and objectives is needed. To this end, Infinity Nation and Excalibur undertook a discovery workshop, a forum where the two companies were able to interact, listen and tease out objectives, expectations, needs and requirements.
From the discovery workshop Infinity Nation were able to clearly define the strategy for the Excalibur website project. Infinity Nation involved Excalibur at every stage of the project. Regular meetings gave both parties the opportunity to discuss the work delivered as defined in the project milestones and agree on any amends.