The challenge: boost their digital presence and reduce reliance on other marketplaces
Infinity Nation and APD had an established relationship, stemming from an initial website and CRO review of the previous APD.co.uk website, along with support on customer lifetime value analysis and Paid Search.  
APD had spent time working on a new site structure and move to a bespoke CMS to support their VRM look up system as well as multiple part numbers, before appointing Infinity Nation to review their newly migrated website to boost their digital presence and reduce reliance on other marketplaces, such as eBay.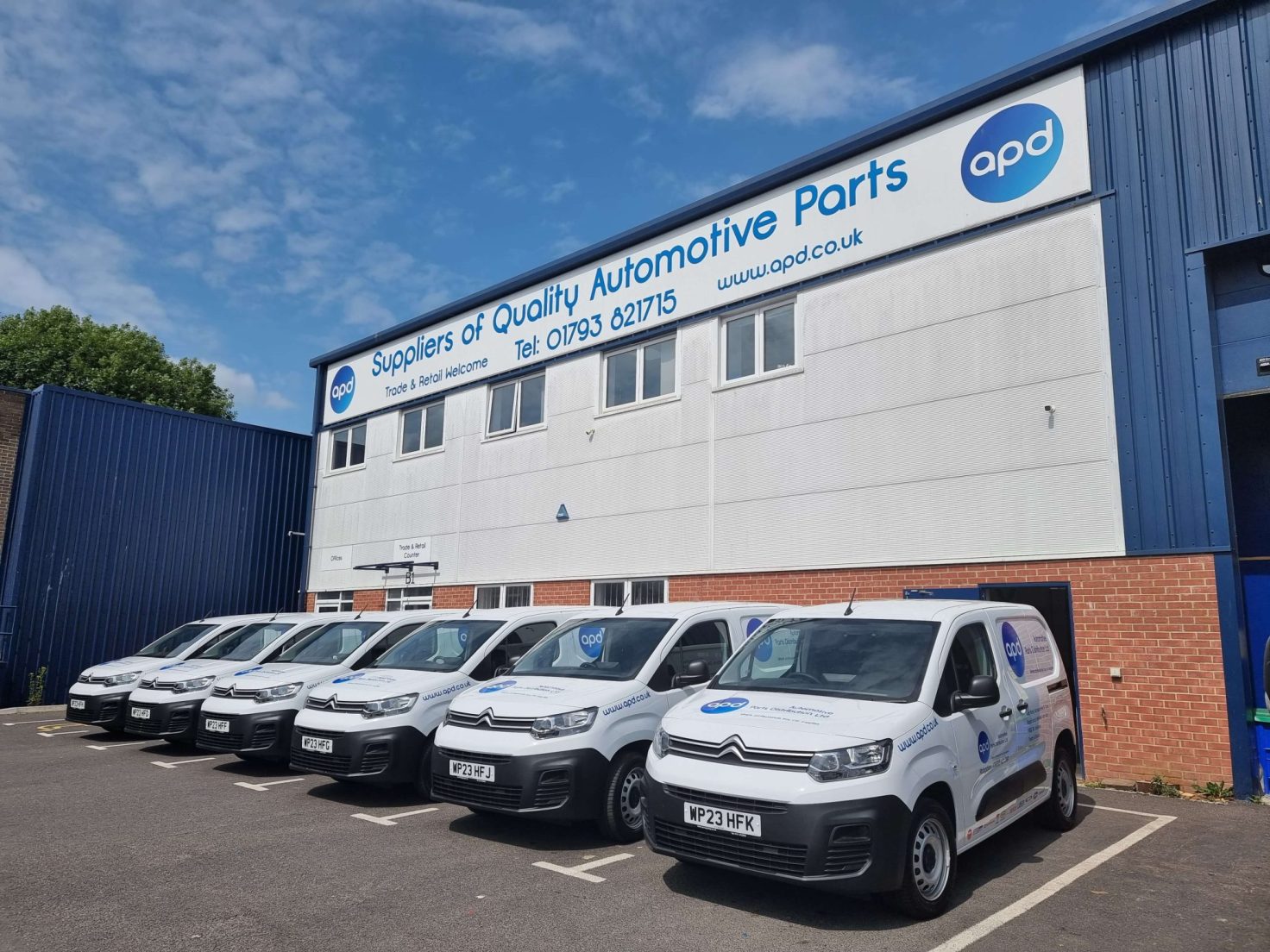 Phased Process 
Infinity Nation split the review into 2 core phases to focus on high priority tasks and work to overturn the significant decline in website performance reported since the site migration. 
Phase 1 – Post Migration Support 
Infinity Nation were quick to identify that without sufficient migration support to import over 5000k URLs to a custom CMS, the following high priority issues had occurred; 
Top-performing content being missed in the migration 

Coding error resulted in over 9000 URLs presenting as 302s and redirecting to incorrect pages

 

Product categorisation was over-complicated, resulting in duplicated content.

 
Infinity Nation worked at speed to identify and rectify these issues enabling the site to recover quickly. 
Phase 2 – Core Audits 
Infinity Nation completed numerous audits, combining manual reviews and technical tool support to ensure the root cause of issues was properly diagnosed and appropriate recommendations made.  
Infinity Nation were then able to identify around 180 issues which were prioritised based on the business objectives and the impact to overall performance. 
Having completed both phase 1 and 2, Infinity Nation focussed on addressing the quick technical issues, briefing more complex changes to their developer and ensuring their Google My Business account for their branches was consistent and reflective of the brand.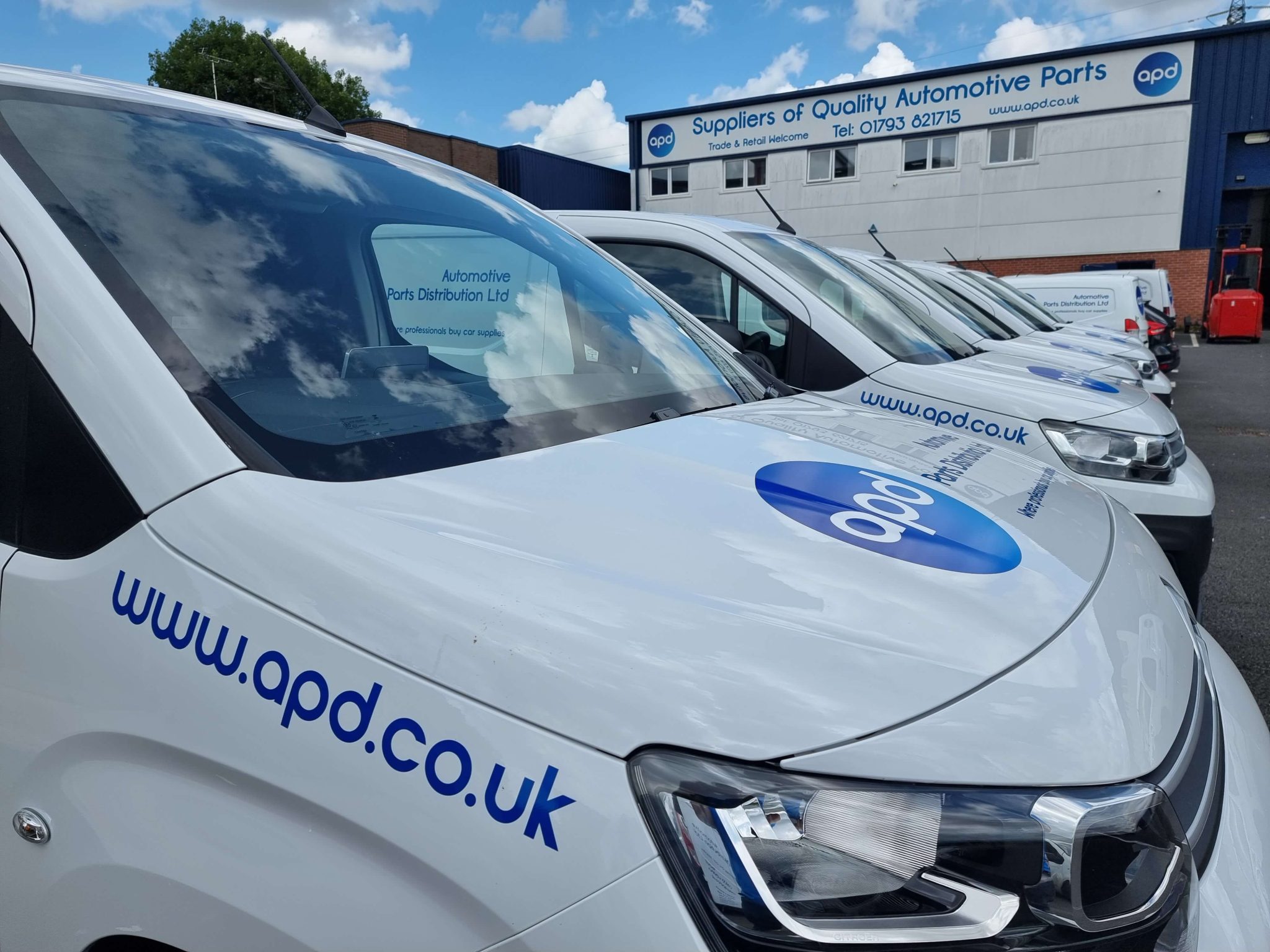 2373%
increase in revenue
Infinity Nation were able to support us during a crucial time for the business, and their expertise helped deliver improvements in performance quickly. They are thorough in their approach and I trust them to deliver the best results for my online business.  
I look forward to continuing our partnership with Infinity Nation now and in the future.
Managing Director
Challenge us to achieve similar results for you