Infinity Nation's 1-2-1 Consultancy Offering.
Why give up 30 minutes of your time?
Because you've got nothing to lose. Our experts have over 15 years' experience in growing businesses online and will offer suggestions and recommendations for you to implement. We know the online world and we want to help business survive in these challenging times.
You will also get a full "discovery" consultancy exercise in return, with one of the firm's senior strategists. If you have a specific challenge, you can put that forward for input..
On completion of the discovery process you get a document to keep, outlining the discussion and actions arising, plus any tips that we share which you can choose to explore further with us or take away!
Infinity Nation's Data Tool Offering

Testimonal
Proviz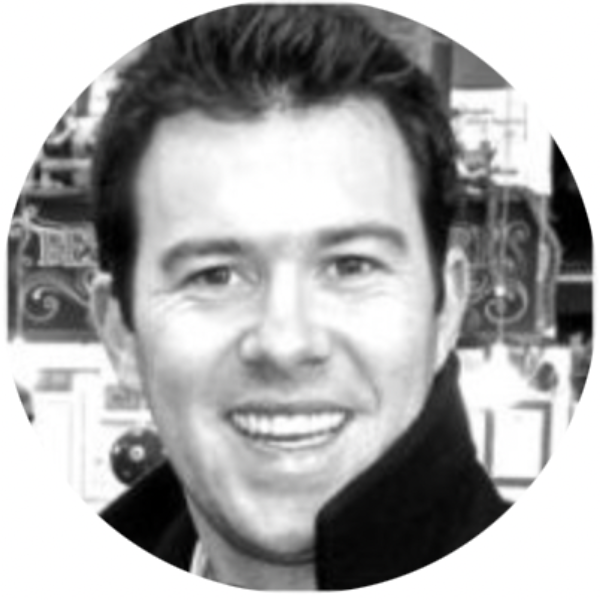 "I have thoroughly enjoyed working with Al, Stacey and their team at Infinity Nation. They are true experts in the e-comm business, quickly identifying aspects of our set up that we can improve on and then seeing through the improvements. They are commercial, forward thinking, current, connected and understand all elements of the e-commerce jigsaw, I would highly recommend them to any business looking for a growth partner and to improve their e-commerce set up as well as being great people to work with." – Anthony Langly-Smith, Co-CEO of Proviz